Community divided over free speech for Pastor Terry Jones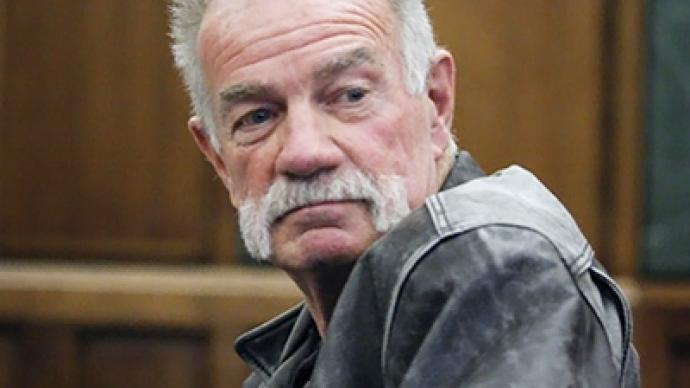 More than 700 Dearborn residents from all faiths came out to show solidarity prior to a protest by fundamentalist Christian Pastor Terry Jones.
"We're not afraid. We can work together as a team, as one family," said Dearborn resident Jonnie El Jaroudi."Whatever he [Jones] is tormented by, I pray for him. He needs help," said Rev. Ronald Griffin from the Detroit Church of God in ChristJones recently incited riots in Afghanistan following a Koran-burning and is now planning an armed rally at the largest mosque in the US. He claimed his Dearborn rally is one of peace and opposition to Sharia law in America.Given his past, many worry Jones' action could incite violence. Many are beginning to question where the line of free speech falls. "I'm truly with freedom of speech but I think it should be a little more strict with people that are gonna create problems," said Laila Al Husinni, radio host of "Good Morning Michigan"."He has every right to say what he wants.This is America. This is not the Middle East. But at least he should not hurt our feelings," said Sayed Mostafa, a local Dearborn attorney.In Dearborn the question is about public safety. Jones was refused a permit to protest at the mosque and was informed he could protest elsewhere. The court worries the rally might incite violence. "He should not be stopped from expressing his opinion in other venues that he's been offered including City Hall," said Tarek Baydoun, a member of Islamic Center of America. Under local laws, there are four designated free speech zones: the Henry Ford Community Center, the public library, City Hall and the 19th District Court.But many are asking a bigger question, should there be designated free speech zones or under the First Amendment of the US Constitution should the entire country be a free speech zone? Richard Greene, an author, former Air America radio host and attorney argued free speech is limited in everyday America. People cannot do and say whatever they want. TV is actively censored for nudity, crude language and other factors. "Free speech is a wonderful thing, but it is not absolute," he said. "We have this fantasy that America is all about free speech, and we are, but we also control it." He argued that one cannot stand up in a crowded theater and shout 'fire' because it could incite a clear and present danger by causing a riot. Allowing Jones to rally in his desired fashion is similar and should not be allowed because it could have harmful implications. "I'm opposed to allowing someone to do something that has at its core the desire to incite riots and to create that kind of aftermath," he said "He can't do something that is intended to incite a riot."Speech is limited. A person cannot make a joke about a bomb on a place, Greene said.There are limitations within reason to free speech. He explained speech that may cause harm or an immediate danger is not allowed and that US legal cases have supported such limitations.
You can share this story on social media: