France may ban fracking, cites US disasters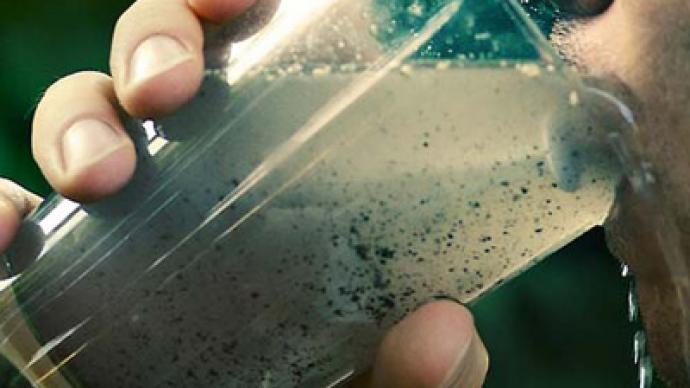 The French government may institute a nationwide ban on fracking; a controversial practice used to extract natural gas from the earth, due to US based disasters.
Recent reports indicate fracking may indeed be more dangerous for the environment and lead to global warming at rates much higher than previously thought. In addition, a number of reports show the proactive pollutes water supplies, kills wildlife and destroys the quality of life in the communities where it takes place.
Citing US fracking catastrophes, French officials are edging towards banning the practice outright. Across America however fracking continues amid rising disasters.
Kate Sinding, a senior attorney with the Natural Resources Defense Council explained that France is the start of a trend where nations are recognizing the risks involved with fracking. As more and more comes to light about the practice fewer people are willing to allow it to enter their communities.
A number of US states have begun to improve regulations on fracking, but it has not prevented disasters. More regulations are needed, argued Sinding. Many regulators are weary of halting the practice because the economic gains for communities can be very high.
"A lot of where shale gas is developed in this country is in economically depressed places and there is a lot of political pressure from the other side to get in and develop as much gas as possible," she explained.
The economic potential often trumps public safety.
You can share this story on social media: