Fox, CNN, MSNBC news viewership declines 13.7%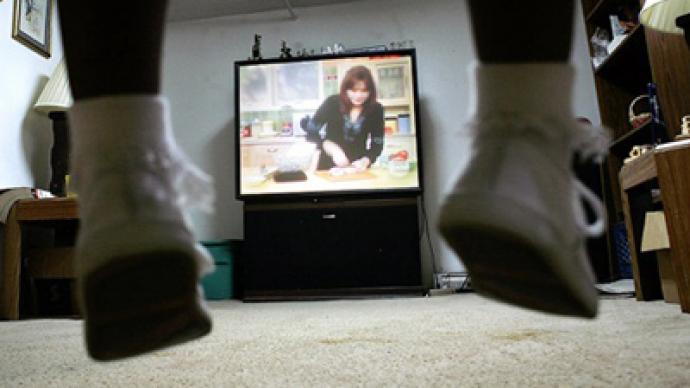 A recent study found CNN, MSNBC, and Fox News all lost viewers in 2010 for the first time in 12 years.
A Pew research journalism group study revealed a combined 13.7 percent drop in viewership, the largest decline of any news sector and of all three networks since the group began keeping track.Additionally, broadcast news overall across the US declined by 3.4 percent in 2010 with cable news being hit the hardest.Prime time cable news shows fell by 16 percent, with CNN taking the greatest hit with a 37 percent primetime viewership decline. Fox dropped by 11 percent while MSNBC fared the best with a 5 percent decrease. "We may have reached a peak in cable news viewership," explained one analyst on the project. "It's not that people are not watching cable, they're just not turning to news as much." The Internet however was the only news source which grew in viewership in 2010, climbing 17 percent.
You can share this story on social media: