Peter Fonda: 'Obama is a f***ing traitor'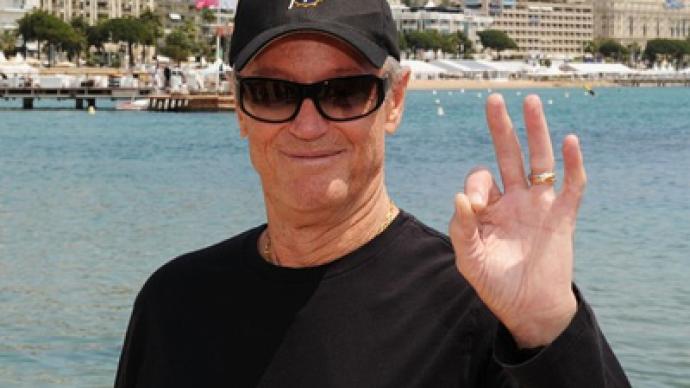 At the Cannes film festival in France Peter Fonda lambasted US President Barack Obama calling him a traitor for his handling of the BP oil spill in the Gulf of Mexico.
"I sent an email to President Obama saying, 'You are a f***ing traitor,' using those words… 'You're a traitor, you allowed foreign boots on our soil telling our military – in this case the coastguard – what they can and could not do, and telling us, the citizens of the United States, what we could or could not do'," he said, reported AFP. The actor was in Cannes for the premiere of "The Big Fix" when he verbally attacked the US President. Fonda is a known environmentalist and the documentary "The Big Fix" follows him as he attempts to gain access to Louisiana beaches to assess the impact of the BP oil spill. Also on Fonda's target list was BP itself. He called BP "a bunch of Brits – I thought we kicked them out a long time ago. They tried to get back in in 1812, but they didn't make it."
You can share this story on social media: