Daughter's Facebook post costs Florida man $80k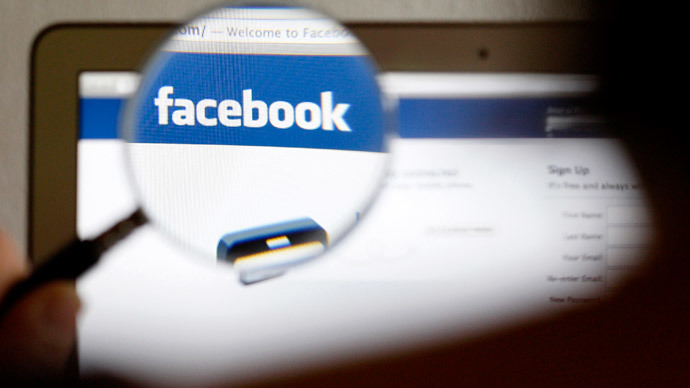 Fresh off of winning $80,000 from the school that employed him, a former headmaster did something you'd expect pretty much anyone to do: He told his family.
As a result, he still hasn't seen a dime from the settlement.
Last week, Florida's Third District Court of Appeals tossed out the $80,000 discrimination settlement awarded to Patrick Snay, the former headmaster of Gulliver Preparatory School in Florida on the grounds that he violated the included confidentiality agreement. Soon after the original deal was reached, Snay's daughter took to Facebook to publicly boast about it.
This situation dates back to 2010, when Gulliver decided not to renew Snay's contract. The former headmaster filed a discrimination suit, arguing that his age – he's now 69 – was a primary reason for his dismissal. He also claimed the decision was a kind of retaliation against his daughter, who was also a student at the school.
According to the Miami Herald, Gulliver and Snay reached a settlement in November 2011. The school agreed to pay its former employee $10,000 in back wages as well as $80,000 to settle the case. The school would also pay $60,000 to Snay's attorneys. The only thing Snay and his wife had to do was keep the settlement private under a confidentiality agreement.
Quickly after agreeing to these terms, Snay told his daughter, Dana Snay, who went on Facebook and published a post – visible to 1,200 individuals, including Gulliver students – reading, "Mama and Papa Snay won the case against Gulliver. Gulliver is now officially paying for my vacation to Europe this summer. SUCK IT."
Although Dana Snay claimed the comment about the Europe trip was a joke, four days after reaching the settlement Gulliver's attorneys stated the father had violated the terms of the agreement and would not receive any payments. Snay won a ruling to enforce the settlement, but lost the appeal.
Although Snay acknowledged he did tell his daughter, CNN reports he argued in court that "it's very important to understand that she was an intricate part of what was happening.
"She was retaliated against at Gulliver," he continued. "So she knew we were going to some sort of mediation. She was very concerned about it. Because of what happened at Gulliver, she had quite a few psychological scars which forced me to put her into therapy … We understood the confidentiality. So we knew what the restrictions were, yet we needed to tell her something."
The appeals court, however, ultimately disagreed.
"Snay violated the agreement by doing exactly what he had promised not to do," the court ruled. "His daughter then did precisely what the confidentiality agreement was designed to prevent, advertising to the Gulliver community that Snay had been successful in his age discrimination and retaliation case against the school."
According to the Miami Herald, Snay can still file for a rehearing or appeal the decision up to the Florida Supreme Court.
You can share this story on social media: