Electric bills to increase across the US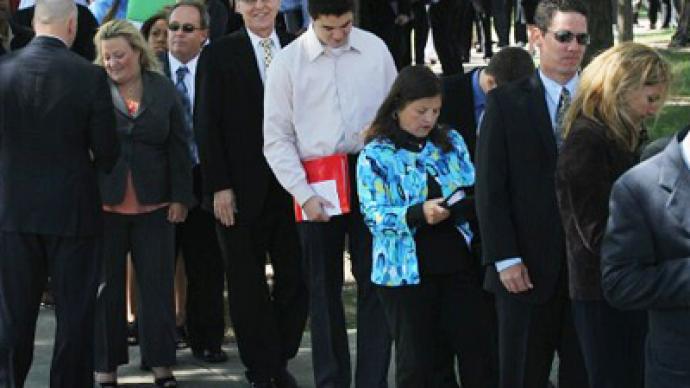 For the 14 million Americans without jobs, things are about to get a bit worse for their pocketbooks. Experts predict that electric bills across the country are about to see a serious surge.
As utility companies across America are being forced to make updates to their extensive equipment in order to meet the standards set forth by governmental regulators, energy providers across the country are asking for hundreds of millions of dollars in brand new charges to be added to customers from coast-to-coast to cover the cost. These findings come following a report from The Daily Beast in which the news outlet examined an extensive collection of regulatory filings.The Daily Beast adds that, as companies across the country only begin to make those upgrades, customers should expect the cost of their electric bills to go up starting soon — and for them to continue to surge for the foreseeable future. "They desperately need to upgrade," former New Mexico Governor Bill Richardson adds to their report. "You're seeing rate hikes everywhere because this is a widespread, national problem." Richardson has long-attacked the power grid in place in America for being antiquated given the needs of the country. Now his plead is finally being recognized, but the cost could prove catastrophic for an America that is brimming with jobless left unable to get by with their bills as it.As fees are expected to pile up, patrons can expect helping hands to hold back on assistance. This year's debt dilemma that nearly crippled the American government and spawned massive downgrades from international raters saw Congress trimming half a trillion dollars from the Low Income Home Energy Assistance Program as a way of cutting costs. Additional cuts courtesy of the Barack Obama administration is leaving the program with barely half of what they offered in years past, meaning those they rely on aid might be out of luck.Specifically, the filings uncovered by The Daily Beast show that 16 electric companies serving over 6 million customers have asked for regulators to approve rate hikes of at or above 5 percent, with the majority of utilities seeking increases of 10 percent. They add that if passed, the rates could be extremely damaging to just not the poverty-stricken and jobless, but for some in select areas. Around three million customers in Virginia, Kentucky, Ohio and West Virginia have seen rate increases at upwards of 88 percent during the last few years, as provider American Electric Power continues to rally for rate changes. Like the legislation being asked for approval now, American Electric Power has cast the blame on the billing increase on regulators forcing them to make upgrades. Last week Republican Senator Rand Paul made his way onto newspapers across the country for single-handedly halting the passing of a legislation that would cause companies that use oil and gas pipelines to undergo stricter regulations. The Senator argued that the government should not have its say in how businesses act."There is a point or a balancing act between when a regulation becomes burdensome enough that our energy production is stifled. We have to assess the costs of regulation and whether they save lives," Paul said at a hearing earlier this year.
You can share this story on social media: