Ecuador expels US ambassador over WikiLeaks revelation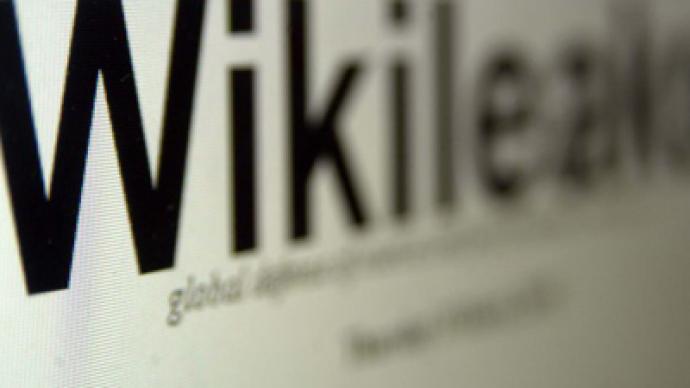 Ecuador expelled and declared the US ambassador to the country "persona non grata" following the release of new WikiLeaks diplomatic cables published in El País.
At a press conference Ecuadorian Foreign Minister Ricardo Patino announced that US Ambassador Heather Hodges had been expelled. "We have asked that she leaves the country as soon as possible," Patino said.Cables released by WikiLeaks indicated the ambassador accused police leadership of corruption, including the director Jaime Hurtado Vaca and suggested President Rafael Correa himself was aware of widespread corruption. Hodges was allegedly unable to explain what led her to her conclusions. Hodges allegedly told Patino that the US government has no responsibility to make "observations, comments or clarifications" about the leaked cables because they were stolen. State Department spokesman Mark Toner called Hodges "one of our most experienced and talented diplomats." and said "the [State] Department considers her expulsion unjustified."According to Ecuador's El Universo the government hopes the incident will not damage bilateral US-Ecuador relations. However, Correa has expelled three American diplomats since taking office in 2007.In a statement, Hodges said the incident has "left me saddened tremendously, both personally and for this country."Hodges is now the second US ambassador forced out of a job due to WikiLeaks. US Ambassador Carlos Pascual to Mexico recently resigned following comments he made in leaked cables which angered Mexican President Felipe Calderon.The whistle blowing site how continued to release over 6,300 State Department cables since November 2010 through international media sources against strong objections of the US government.
You can share this story on social media: