DHS under fire for buying another 360,000 bullets 'to save money'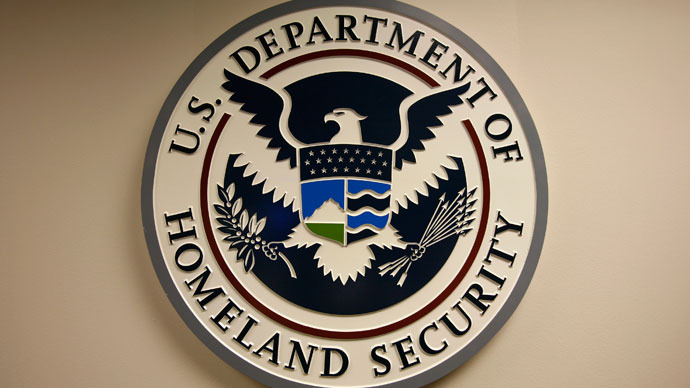 The US Department of Homeland Security has bought 360,000 rounds of hollow point bullets, in addition to over 1.5 billion rounds bought last year. Congress has questioned the purpose of the ammo, while the DHS claimed it bought in bulk to economize.
The federal agency's purchasing plan is detailed on the Federal Business Opportunities page. The 360,000 bullets were ordered only a month after 240,000 rounds of ammunition arrived at the same Federal Law Enforcement Training Center in Artesia, New Mexico.

Despite claims by DHS that the ammunition is being bought in bulk to save money, experts say hollow point bullets are almost twice as expensive as full metal jacket rounds.

The DHS plans to buy more than 1.6 billion rounds of ammunition over the next four or five years .As for the hollow point bullets, they are allegedly purchased for training. However, former Marine Richard Mason told WHPTV news, "We never trained with hollow points, we didn't even see hollow points my entire four-and-a-half years in the Marine Corps."

Marines have also expressed concern over the extent of the DHS purchasing spree, with Marine Corps Commandant James F. Amos saying that soldiers are frequently forced to save bullets, according to WND.com.

Congress is currently questioning DHS over the purchase, with Kansas Congressman Timothy Huelscamp pointing out that the government should threaten to curb DHS funding unless it explains why the bullets were purchased, Infowars.com reported.

This comes amid sequester cuts signed by President Obama three weeks ago, with $85 billion to be slashed from this year's budget and funding for a number of government departments slashed immediately; almost half of those cuts will be imposed on the Pentagon.

You can share this story on social media: