Cities, States face new crisis under debt ceiling debate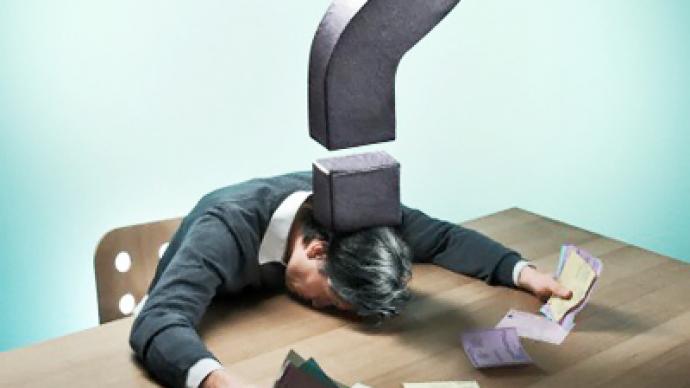 If the US federal government fails to address and raise the national debt ceiling, those first and most impacted by the consequences will be states, cities and local governments.
On May 6 the US Treasury will cease issuing special securities that help state and municipal governments pay off their debts. The Treasury argues the freeze is a step being taken to avoid a federal default.However, the impact on state and local governments could be devastating. Nationwide governments are cutting spending, ending government programs, raising taxes and doing what they can to make ends meet. Already individual citizens are suffering as aid and social programs stop providing and the impact on their pocket book rises. Without the help from the federal government, the situation will only worsen. "I could see it being a real problem for those guys, on top of all the headaches they have already," David Johnson, partner at the Chicago-based ACM Partners told The Huffington Post. Congress has worked for months to find a compromise to address to federal deficit. Their lack of expedience is forcing the US Treasury to cut back in its aid to the states and local governments. The federal government is allowed to run a debt legally, while local governments and the states cannot – making it much harder for them to provide basic government services. The federal debt ceiling will be reached on May 16 and it is unlikely congress will address the limit by that time. In order for the US to maintain financial operations the Treasury will shut down programs. Congress is fully aware of the consequences, yet remains inactive on the matter. "It will deprive state and local governments of an important tool to manage their outstanding debt expenses," Treasury Secretary Tim Geithner told Congress. As Congress plays politics, real people suffer.
You can share this story on social media: