Czech MP awaits NATO summit to decide on ABM radar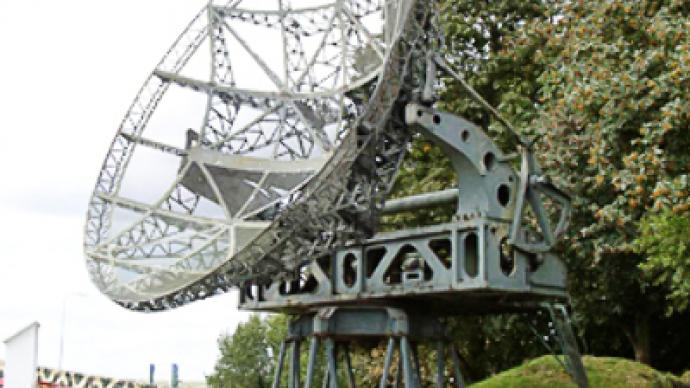 The Czech Republic has postponed a parliamentary vote on hosting a U.S. anti-ballistic missile radar base on the country's territory.
Czech Prime Minister Mirek Topolánek says they will not proceed as the proposal lacks support among MPs.
However he says the bill will go back to lawmakers after the NATO summit in April.
Prague agreed to provide land for the American missile defence shield last July.
Opinion polls suggest the majority of the population disagree with the deal.
Russian Parliament deputy Andrey Klimov says the Czech government is postponing the decision to keep in step with the U.S. as Washington appears to be back pedaling on anti-missile defence.
"This is not because of pressure from their public and not because of pressure from diplomats but because of the behaviour of the new American President," insists Klimov.
The Chairman of the Foreign Affairs Committee in the Czech Parliament Jan Hamacek said, "the government realised if the radar question is being put to a vote – it would lose."
He also also pinning his hopes on Russian diplomatic efforts to pressure Iran's "nuclear weapons related activities".
"Should the international community succeed, there will be no justification for the radar", he said.
You can share this story on social media: