Cooling of relations between Armenia and Turkey after recent thaw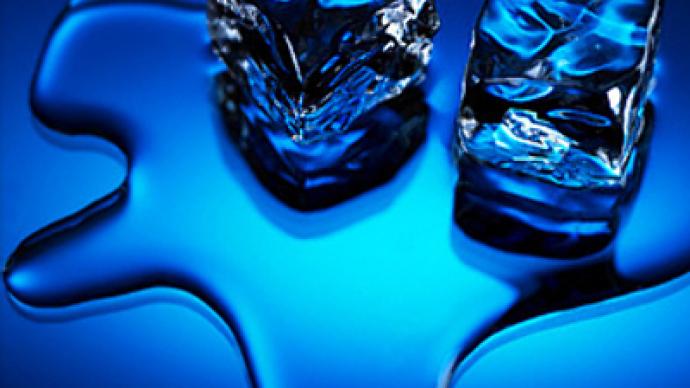 Armenia will not reopen its border with Turkey, postponing its ratification of an agreement to normalize affairs with Turkey, the Armenian president said on Thursday.
Turkey closed the border with Armenia in 1993 to oppose the war by separatists in the Nagorno-Karabakh region, backed by Armenia. Nagorno-Karabakh is an enclave on Azerbaijan territory, but under the control of the Armenian government and ethnic Armenian forces.
The border closure worsened the relationship, already quite tense because of the issue of the killing of up to 1.5 million Armenians during the final days of the Ottoman Empire, which in some opinions amounted to genocide.
An agreement to restore diplomatic ties, initiated by Russia, the US, France and the OSCE as guarantors in October 2009, was ratified by neither Turkey nor Armenia.
Armenia's ruling coalition blames Turkey for being a reluctant partner in the process by demanding the Nagorno-Karabakh dispute be settled first.
Armenian President Serge Sarkisian said Thursday the country still intends to normalize the process, but would "suspend the procedure of ratifying the protocols."
"We shall consider moving forward when we are convinced that there is a proper environment in Turkey and there is leadership in Ankara ready to re-engage in the normalization process," he is quoted as saying by AP.
Turkish Prime Minister Recep Tayyip Erdogan said Armenia is free to decide how it is willing to proceed. "I have expressed our loyalty to the protocols on numerous occasions," he said, as quoted by AP. "We will press ahead with the process on the principle that the treaties are binding."
The United States has advised both sides to continue work on resolution of the issue.
"President Sarkisian's announcement makes clear that Armenia has not ended the process, but has suspended it until the Turkish side is ready to move forward. We applaud President Sarkisian's decision to continue to work towards a vision of peace, stability, and reconciliation," Assistant Secretary of State Phil Gordon stated in an announcement.
"We continue to urge both sides to keep the door open to pursuing efforts at reconciliation and normalization," the document reads.
You can share this story on social media: