Hillary Clinton's 'hacked' Benghazi emails: FULL RELEASE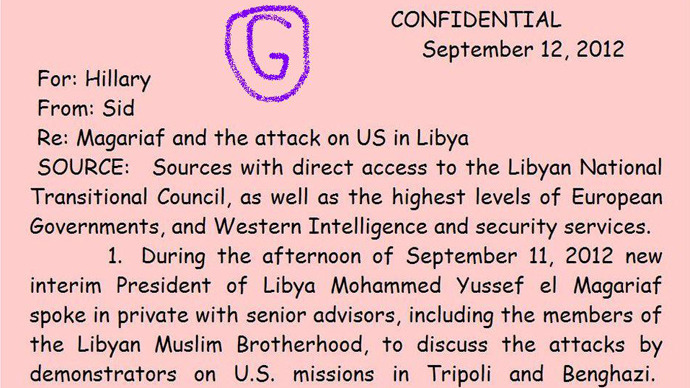 On the back of widespread public interest RT has decided to publish in their entirety a series of memos which were allegedly sent from a one-time White House aide to former Secretary of State Hillary Clinton.
The emails, which were allegedly sent by former political adviser Sidney Blumenthal to Secretary of State Hillary Clinton, were forwarded to RT by a hacker using the alias "Guccifer."

Guccifer was credited with hacking the AOL email account of Blumenthal last week, though the authenticity of the emails has not been verified.

The purported memos appear to contain sensitive information regarding the September 11, 2012 attacks on the US diplomatic mission in Benghazi, Libya, as well the January 2013 hostage crisis in In Amenas, Algeria.
Blumenthal has been refraining from comments so far. RT reached Blumenthal's son Max, who confirmed that his father will not be making any remarks about the leak.

In the leaked emails distributed to the media, Guccifer copied and pasted the correspondences into new files using bold Comic Sans text layered over a pink background, possibly as a security precaution. The letter 'G' on the memos appears to be the hacker's watermark.

Below are 4 letters dating from September 12, 2012-February 16, 2013. Any omissions are unintentional, as we are publishing all of the information that has been provided to us in the interest of full disclosure.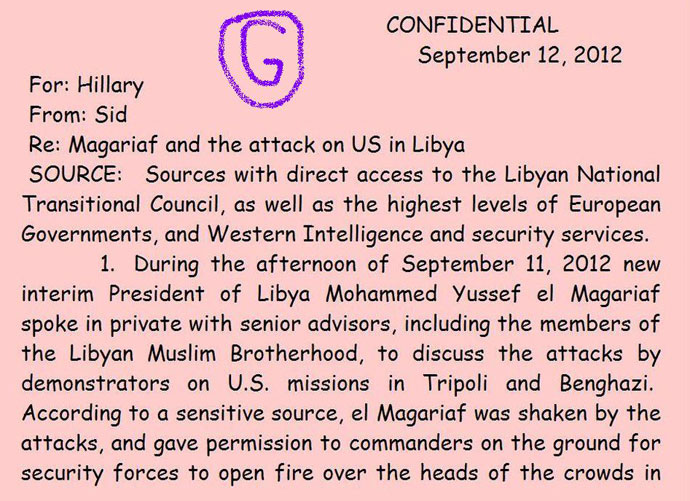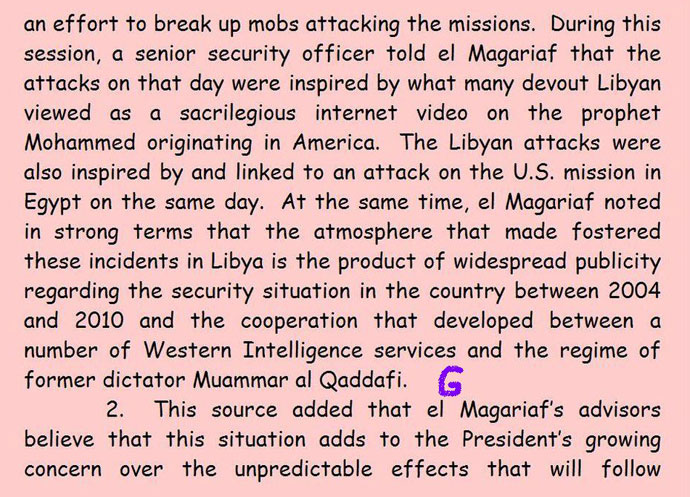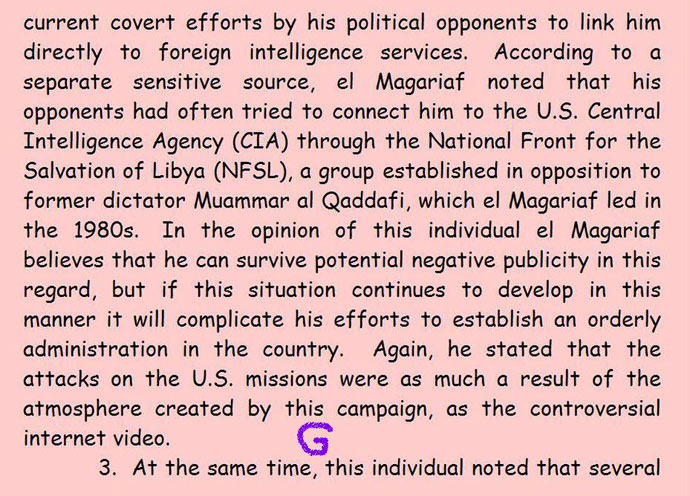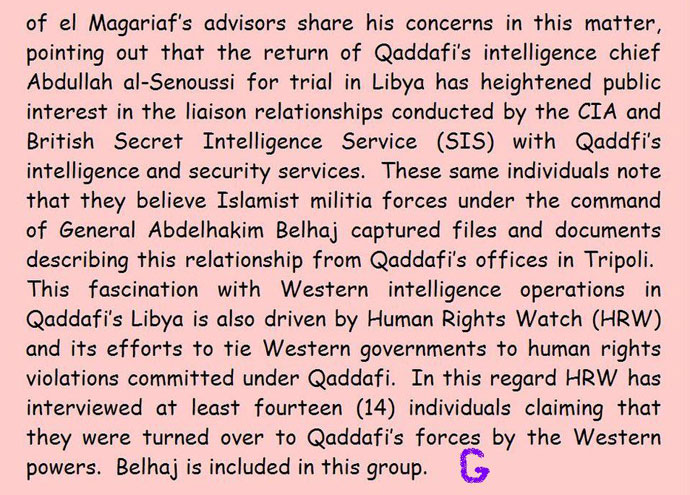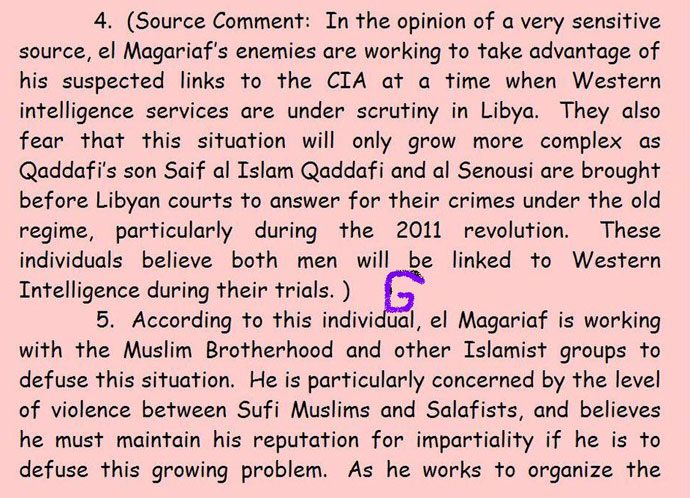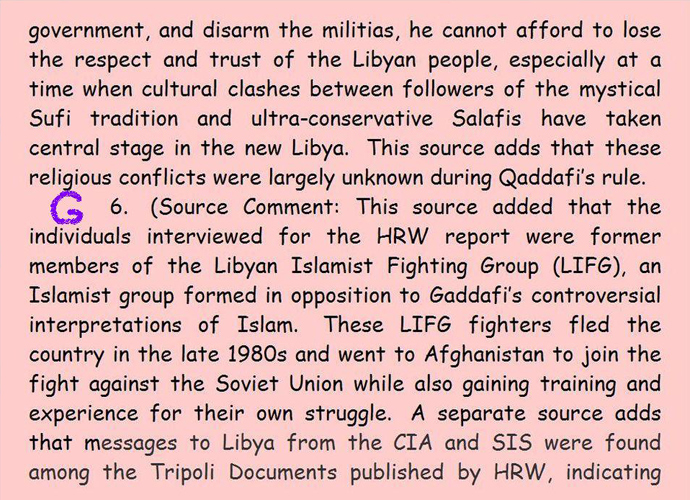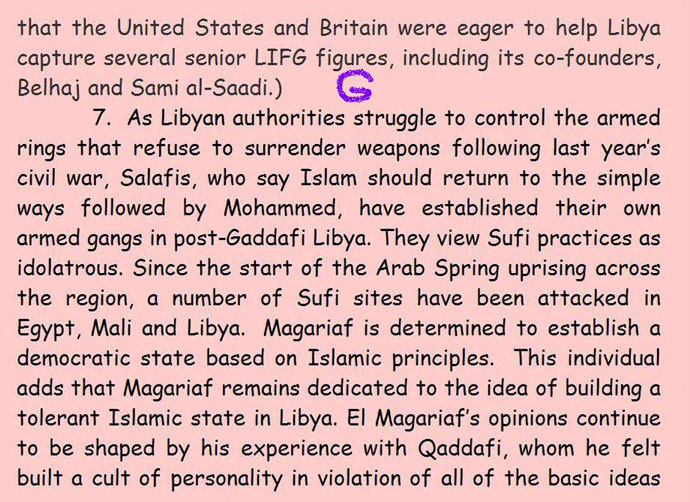 Excerpt missing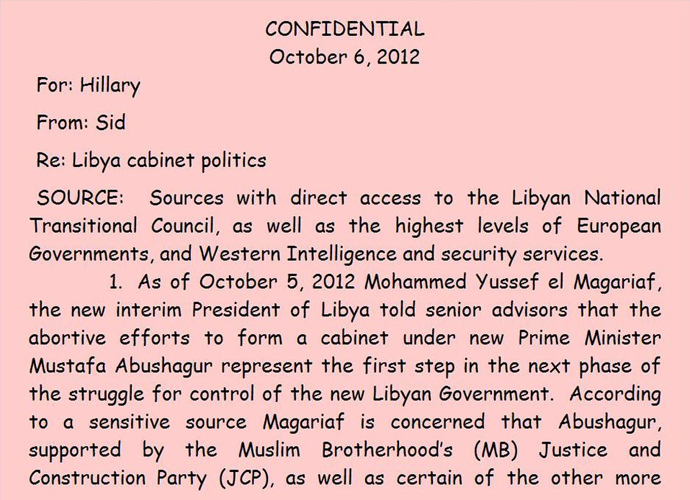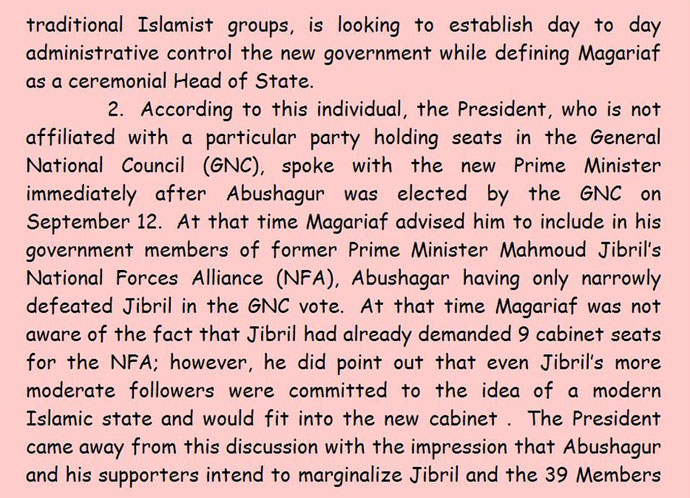 Excerpt missing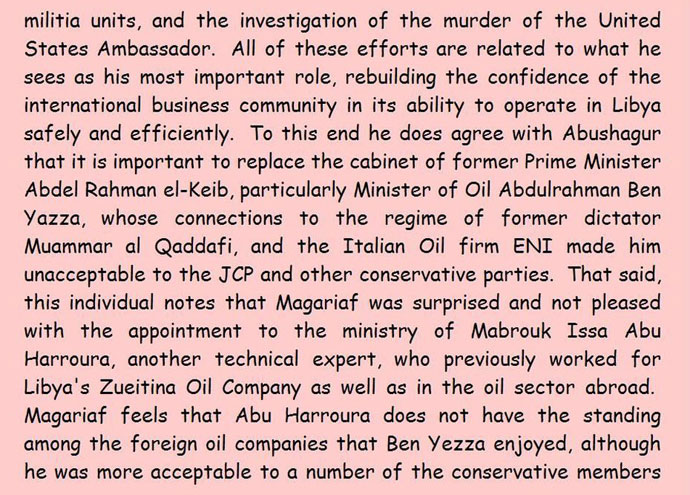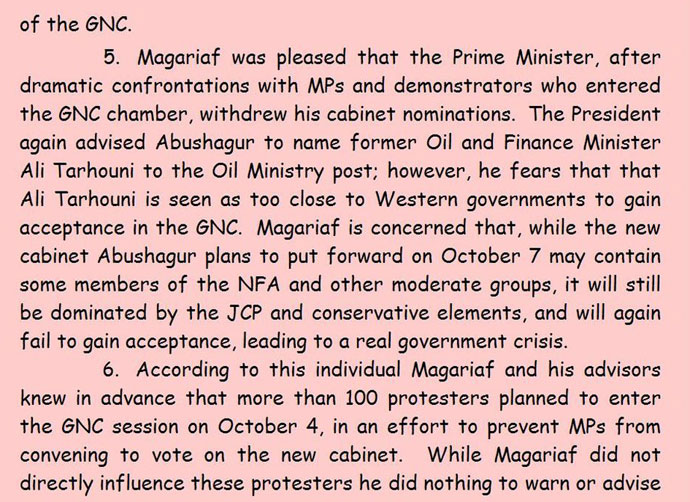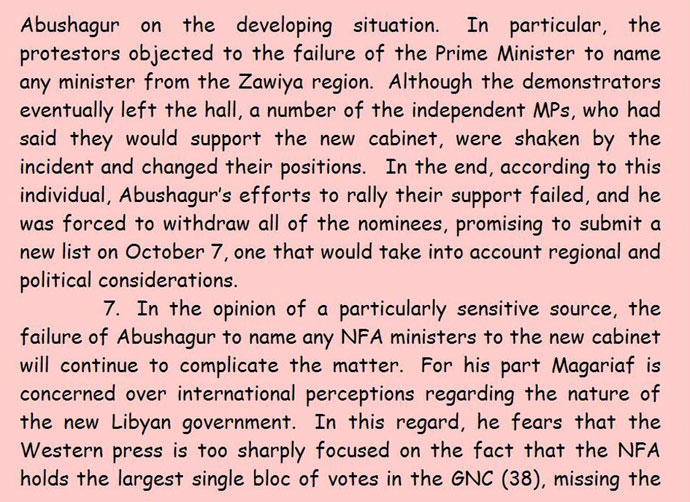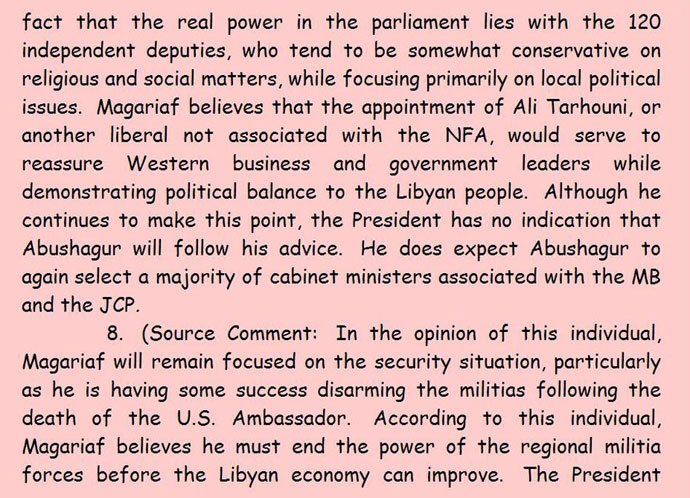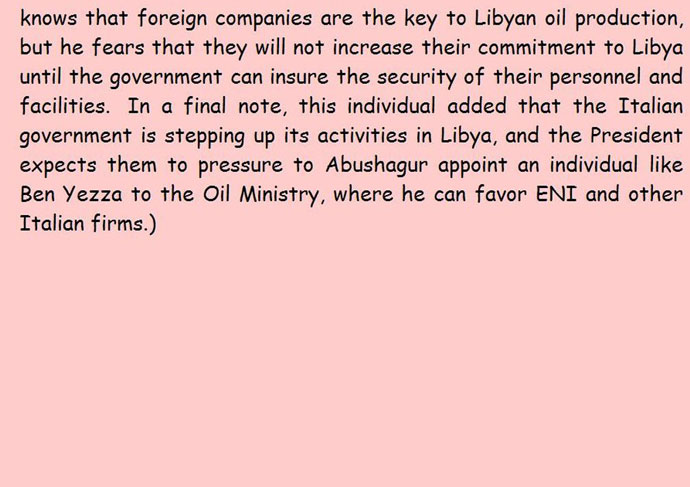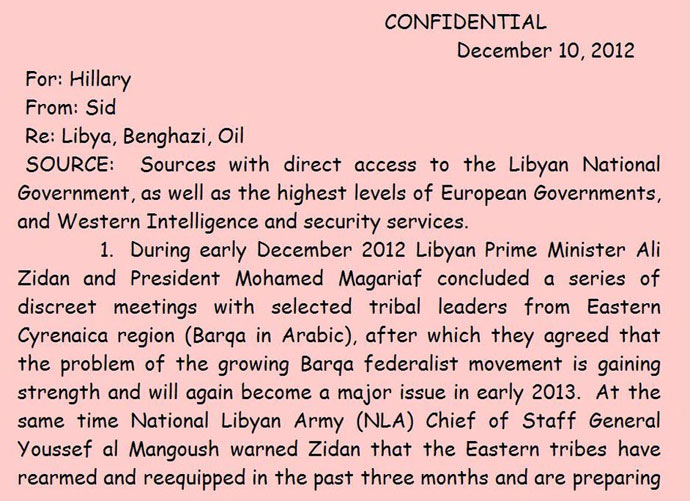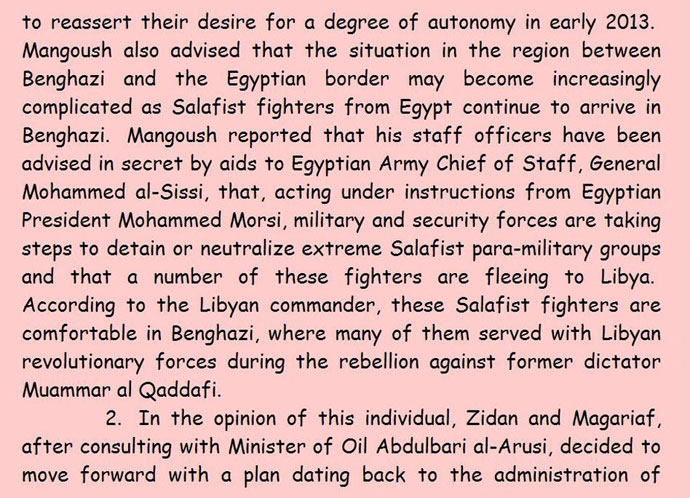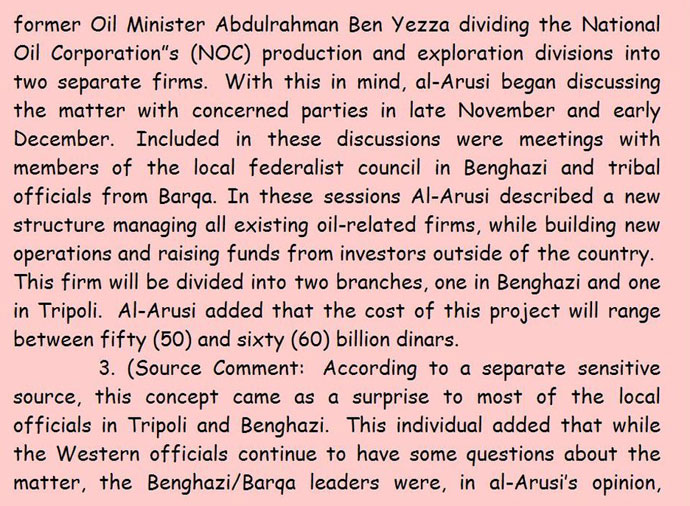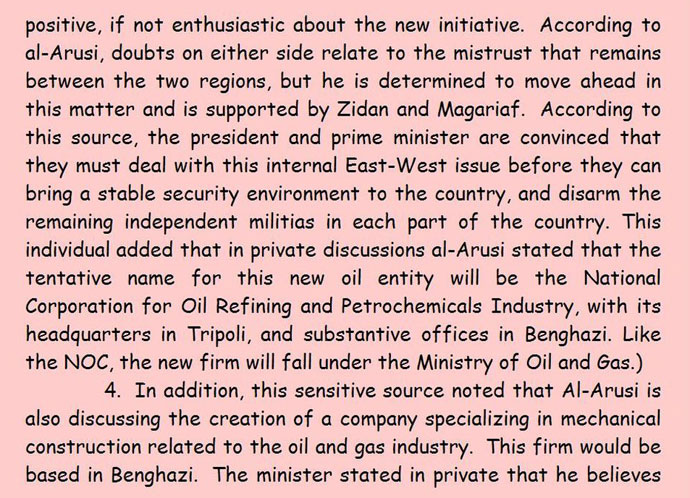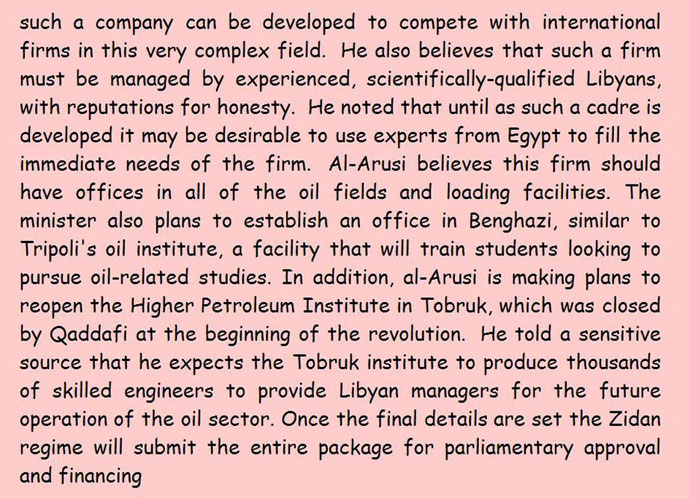 Excerpt missing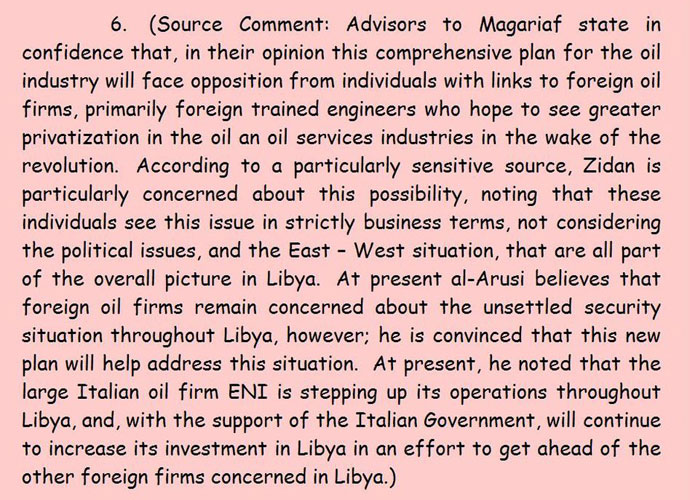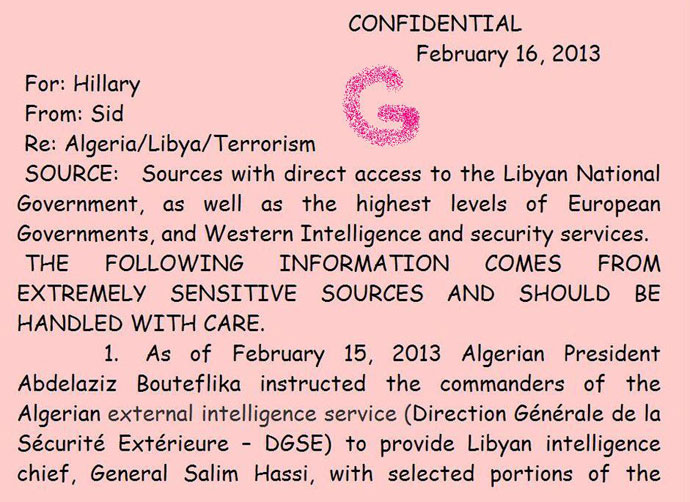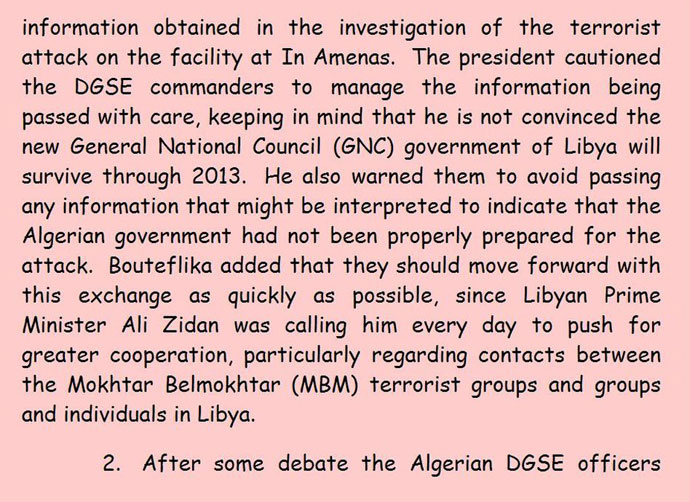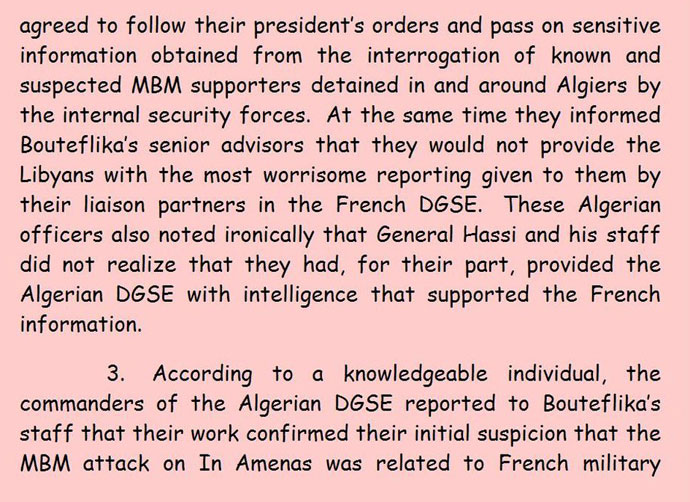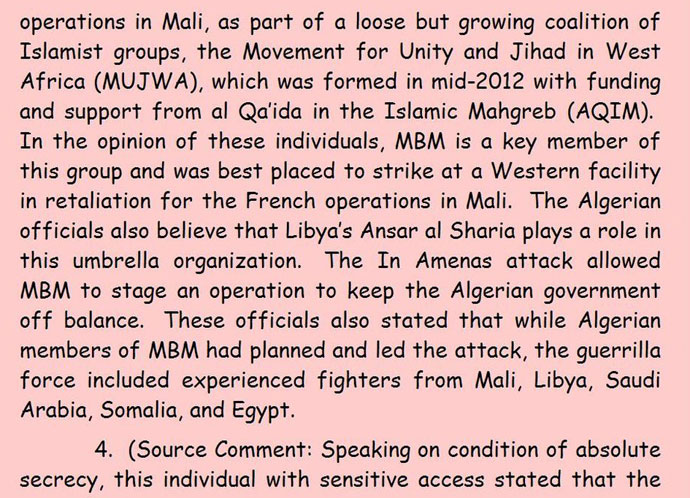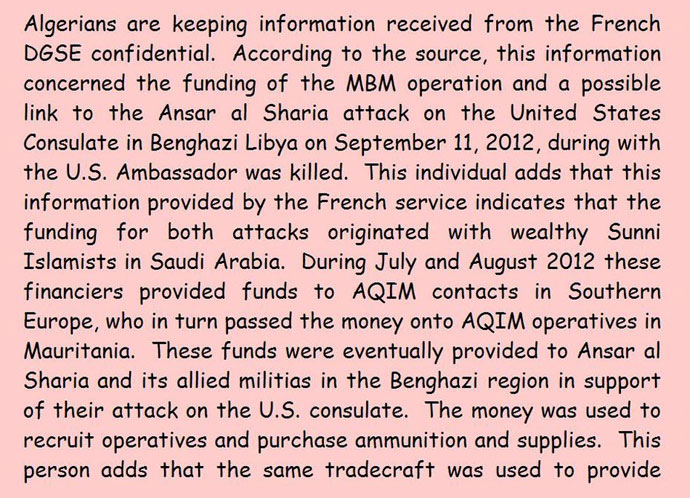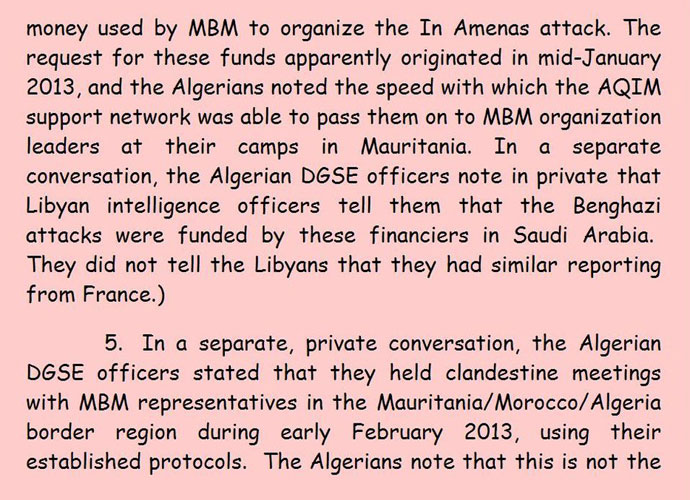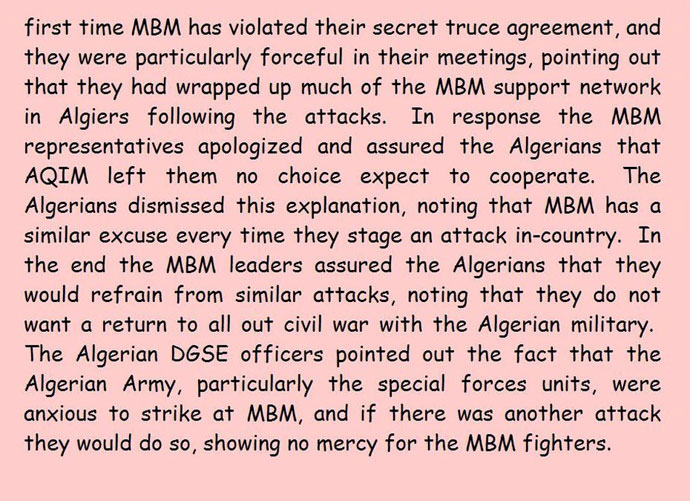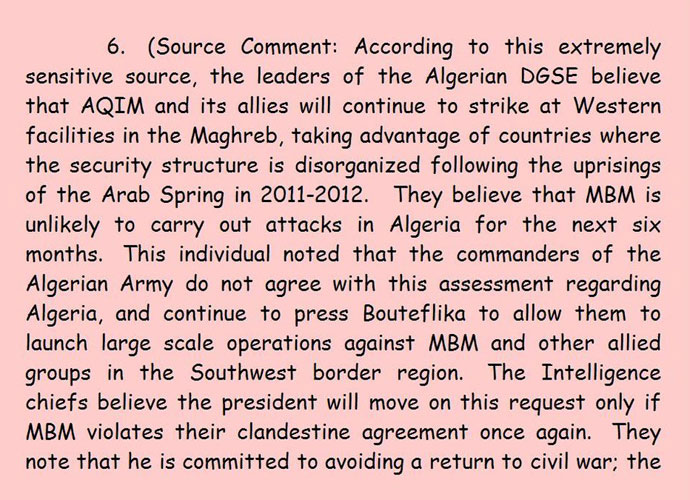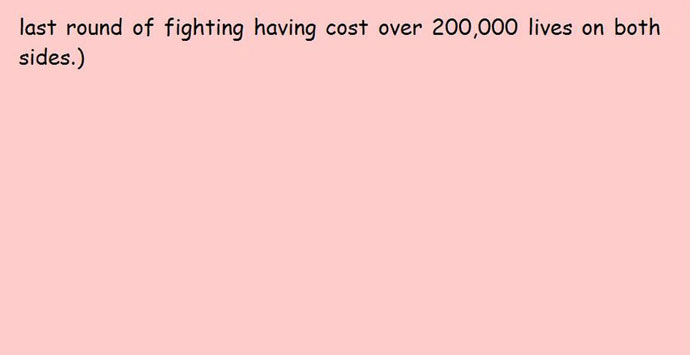 You can share this story on social media: