Cindy Crawford flips from Obama to Romney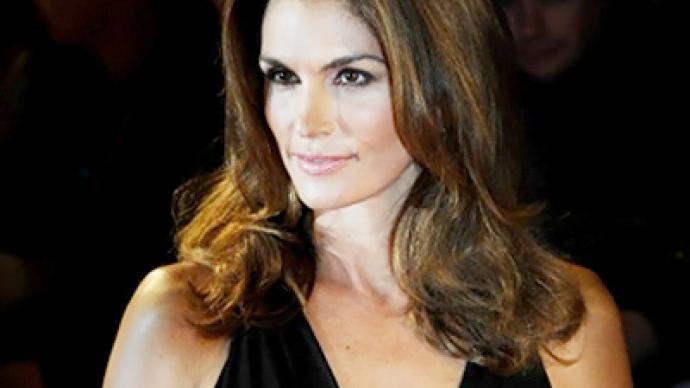 From Barack Obama to Mitt Romney model Cindy Crawford flip-flops from one party to the other as the 2012 US election approaches.
In 2008 Crawford was throwing her name behind then candidate Obama in support of his presidential ambitions. Now, just a few years later it appears the model has had a change of outfit – from Democrat to Republican. Romney spokesperson Eric Fehrnstrom used Twitter to boast of Team Romney's newest supporter, Cindy Crawford, who appears in a video demonstration of how to use the ComMitt fundraising software to raise funds for Romney's campaign. On May 16 Romney and his team, including Crawford, ignited the political fundraising world by raising 10.25 million in one day at an event where volunteers and staffers reached out to supporters and asked for donations. "The results are a strong indication of the national enthusiasm for Governor Romney and his pro-jobs platform," Spencer Zwick, Romney's finance chair, said in a statement. "As today's event makes clear, Governor Romney will have the resources to be competitive and to spread his jobs and economy message. We would like to thank all of the friends, volunteers and supporters who helped make this event a success."Romney has recently been struggling on the campaign trail as he fights an uphill battle defending his universal healthcare stance as Massachusetts governor which remains heavily unpopular among Republicans. But with star power Romney hopes to turn the tables. In addition the Crawford the campaign also boasts the support of Olympic speed skater Dan Jansen."[Mitt] turned the Olympics around and he'll turn the country around," Jansen was quoted by campaign staffers.
You can share this story on social media: