CIA being sued over domestic spying collaboration with NYPD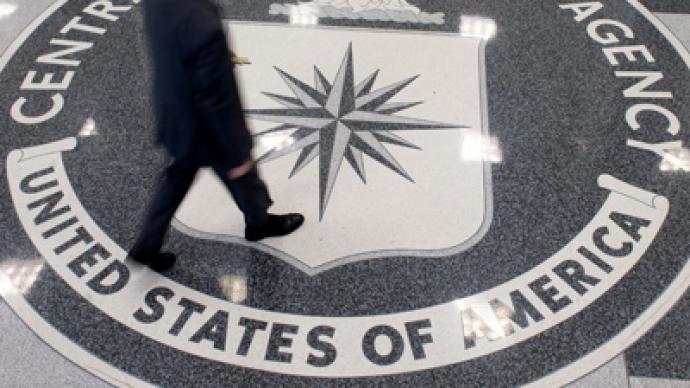 The CIA is being sued for withholding information about its cooperation on domestic spying as part of the New York Police Department's counter-terrorism surveillance program.
The Electronic Privacy Information Center (EPIC) filed a lawsuit at the end of December seeking the release of a report by the CIA's inspector general that examined the legality of spying on American soil. CIA spy activity at home made headlines in 2011 when a series of investigative reports by the Associated Press exposed the CIA's role in the NYPD's Intelligence Unit, which kept tabs on New York's Muslim community despite a lack of evidence of any crimes. AP's Pulitzer Prize-winning enquiry found that the CIA played a crucial role in instructing the NYPD on its surveillance program, which spied on mosques, student groups and Muslims in general.  The agency's director general responded to the allegations by launching a self-investigation into the collaboration. In December 2011, the CIA announced that it found "no evidence" its actions had broken the law. The agency also denied that it was directly involved spying inside the country. Soon after, the AP revealed that a CIA operative was being removed from assignment with the NYPD.In March 2012, EPIC filed a Freedom of Information Act request to receive a copy of the inspector general's report, but Langley has so far failed to release it, claiming a "substantial backlog" of such inquiries.  "As a result of that investigation, they found that there was no wrongdoing, but they never made public the actual investigatory report," Ginger McCall, director of EPIC's Open Government Program, was quoted as saying by the Huffigton Post. "I can't see what's actually in the report unless I have it in my hand."Last summer, a group of Muslims filed another case against the NYPD over its domestic spying endeavors across the river – and out of its jurisdiction – in New Jersey.
You can share this story on social media: