Church of Scientology goes Hollywood!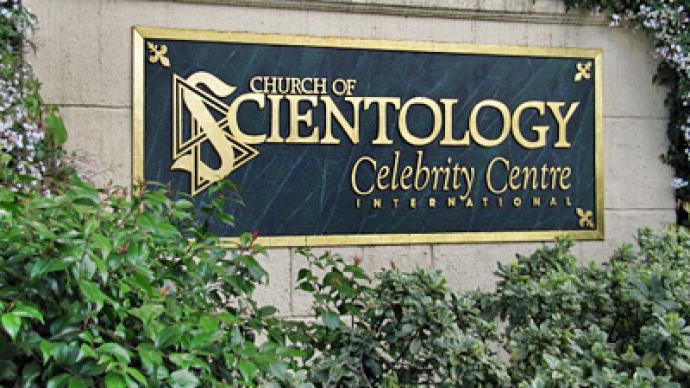 Scientologists have spent several million dollars and bought up a Hollywood studio and dubbed it their new media hub.
The new purchase dramatically expands the ability for Scientology to produce film and television programs. It adds new production stages, office space, post-production facilities, and the ability to broadcast live via satellite. The goal is to turn the site into the church's primary media hub aimed at global outreach. "This new studio enables the church to establish one of the most advanced centers used by religious broadcasters with the ability to harness 21st-century broadcast technology and production power to deliver its message to the largest international audience possible," the church said in a statement.Scientology boasts strong Hollywood connections with church members like John Travolta and Tom Cruise. In addition to the new media hub the church's headquarters is now in California and its substantial print operations run out of Los Angeles. There have been a number of attempts to bring the Scientology and its beliefs to the film business. Some attempts have been made to produce and market films in the past, but most were unsuccessful. The new addition of the Hollywood studio will be a new tool in the church's new toolbox moving forward.
You can share this story on social media: