Largest bond fund bets against US debt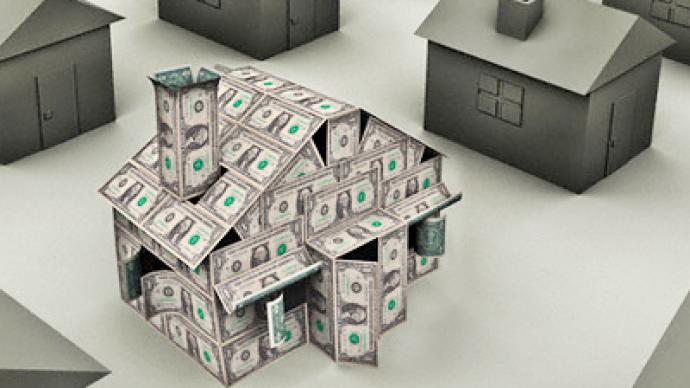 In a sign of growing concern over America's fiscal health, PIMCO raised its cash holdings and began betting against US government debt.
PIMCO co-chief investment officer Bill Gross has been arguing the future will hold a lack of buyers for US Treasuries once the US Federal Reserve ends its QE2 bond purchasing program in June.As the Federal Reserve ends its $600 billion round of bond buying aimed at holding interest rates low, investors are worried about what will occur when the program ends, and if it will be replaced. This past February Gross began dumping all of his fund's U.S. government-related debt holdings. In March PIMCO's $236 billion Total Return Fund held in long-term US debt declined to minus three percent from zero at the end of February. PIMCO expects lingering US debt and the Fed's ongoing monetary policy will drive faster inflation and overall hurt the dollar. This view follows a recent last minute compromise between Congress and the White house regarding spending cuts and the 2011 budget. Gross argued in a recent newsletter that the US is "out-Greeking the Greeks," a reference to the financial collapse which devastated Greek markets. "We are smelling $1 trillion deficits as far as the nose can sniff," he said, arguing that the government must tackle entitlement programs like Medicare, Medicaid and Social Security immediately. Others have also expressed distrust for US securities. A number of other funds are betting against the debt, and showing growth as financial speculators went net short for the first time in over six weeks in early April. As debt instability and friction among US leaders continue, more and more people are beginning to worry about the health of the America's finances.
You can share this story on social media: