US beauty queen molested by TSA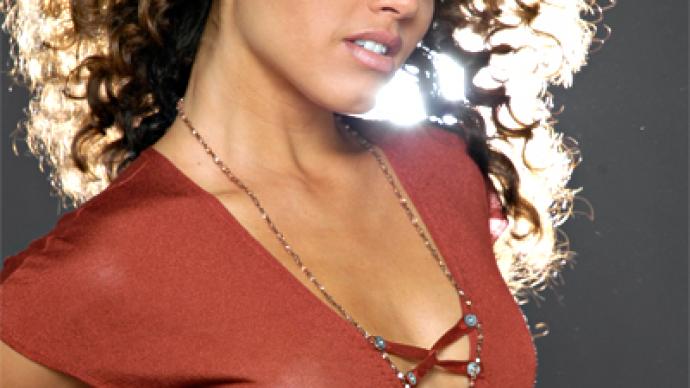 American beauty queen and actress Susie Castillo said she was violated by a TSA screener recently at a Dallas airport when the agent fondled her vagina.
She refused to pass through the full body scanner and was then obligated to undergo a physical pat-down where agents are required to use palms and fingers to probe the body in search of hidden weapons – agents are instructed to check the full body, including breasts private areas.Being a frequent traveler she often avoids the body scanners because she fears possible health implications. The incident left Castillo very emotional, crying in the airport."I'm really really upset that as an American I have to go through this," she said. "I do feel violated. I didn't think that I would when I had to opt out of the machine. But, I feel completely violated. This woman touched my vagina four times." Following the incident she filed a complaint with TSA by filling out a complaint card at the airport. "I'm hoping that other people that feel violated as an American will make these complaints and maybe they will change something if they get enough of them," she said.Castillo is a former Miss USA and Miss Teen USA. She is current working as an actress having appeared on of ABC, NBC and other programs.
You can share this story on social media: