Attorneys for George Zimmerman lost contact with client; withdraw as counsel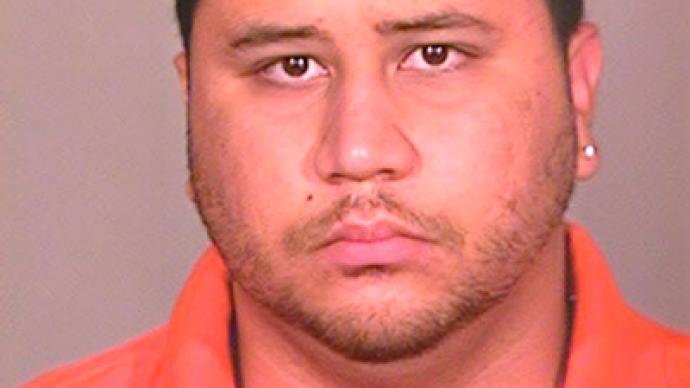 The attorneys for the confessed killer of Trayvon Martin announced midday Tuesday that they would be withdrawing from the role of defense counsel.
In a joint press conference Tuesday afternoon, attorneys Hal Uhrig and Craig Sonner announced from Sanford, Florida that they would, at this time, not be representing George Zimmerman after losing contact with him over the weekend.His attorneys say that they do not know Zimmerman's exact location and have no confirmation from his side that he still wants them to represent him in any possible case involving the February 26 murder of Trayvon Martin.Zimmerman had admitted to shooting Martin in Sanford in late February but, citing self defense, has avoided being charged with any crime so far. Both Uhrig and Sonner told reporters that they "had a good working relationship" with Zimmerman up until this weekend, at which point contact between the two parties began to deteriorate. On Monday it was revealed the Zimmerman had launched his own website where he was accepting monetary donations for his legal defense, which his attorneys revealed on Tuesday that they were not privy to beforehand."George hasn't talked to us about that," explained Uhrig, who added that only through friends and family was he able to confirm this week that Zimmerman's recently-launched site was in fact legitimate. Not only has Zimmerman not been open with his online endeavors, they add, but that he has refused their phone calls in recent days. Uhrig said that he did learn, however, that Zimmer reached out to Fox News host Sean Hannity and spoke with him off the record, the details of which even they were unsure of.
You can share this story on social media: