Bin Laden raid inadvertently live Tweeted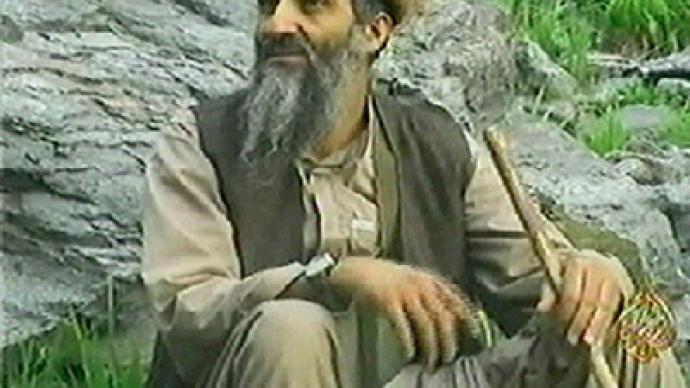 As US Special Forces and Navy Seals descended on Abbottabad, a local resident took to Twitter to tweet what he was seeing and hearing – he had no idea what was going on was the raid that would kill Osama bin Laden.
Ironically, Sohaib Athar moved to the resort town of Abbottabad to get away from the action in Islamabad. His peace and tranquility would not last."Helicopter hovering above Abbottabad at 1AM (is a rare event)," wrote Athar. "A huge window shaking bang here… I hope its not the start of something nasty."Several hours later Athar and his followers heard Obama would be addressing the world live from Washington."I think the helicopter crash in Abbottabad, Pakistan and the President Obama breaking news address are connected," tweeted one of Athar's followers.Seven hours after his first tweet US President Barack Obama announced a US operation had killed Osama Bin Laden. "Uh oh, now I'm the guy who liveblogged the Osama raid without knowing it," he tweeted. Athar's tweets later became a sensation, as more and more people realized what he has accidentally covered. In addition to becoming a unique live coverage of the events, many began to joke with Athar about security in his neighborhood.
You can share this story on social media: