Arrested US journalists questioned by N. Korean intelligence – reports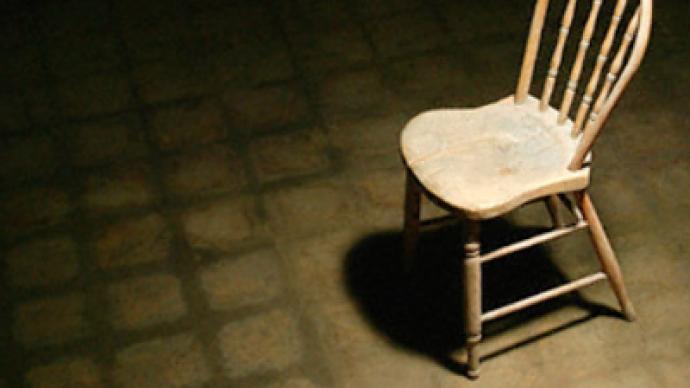 Two American journalists detained at North Korea's border with China are reportedly under investigation by North Korean military intelligence officers who suspect they were engaged in espionage activities.
The incident began when the two women, identified as Euna Lee, a Korean-American, and Laura Ling, a Chinese-American, both working for Current TV in California, were walking across the frozen Tumen River running along the border with China on March 17. They reportedly were filming a program on people who flee the impoverished state when they were arrested by North Korean soldiers. Their case was reported to the Defence Security Command and to the Ninth Army Corps based in the northeastern province of North Hamkyong.
The North Korean-Chinese border is a common route for escape from the North. A growing number of North Koreans have crossed into China to escape political repression, chronic food shortages and to seek asylum, mostly in South Korea.
The South Korean JoongAng Ilbo newspaper, quoting a Seoul intelligence source, said the pair was then transported to a top-security guesthouse on the outskirts of Pyongyang.
North Korean investigators reviewed footage in the journalists' cameras, video tapes and notebooks to try to establish if they had been spying on the North's military facilities.
"The questioning is likely to focus on having the two journalists confess to committing espionage," the paper quoted its source as saying.
Meanwhile, South Korea's main spy agency, the National Intelligence Service, said it could not immediately confirm the JoongAng Ilbo report. However, it admitted that South Korean and U.S. intelligence authorities had been keeping a close watch on the case.
Ties between Washington and Pyongyang have been long-strained over North Korea's refusal to fully verify its past nuclear activities as well as its announced plan to launch a satellite into orbit in early April.
You can share this story on social media: