Man arrested for plot to kill multiple abortion doctors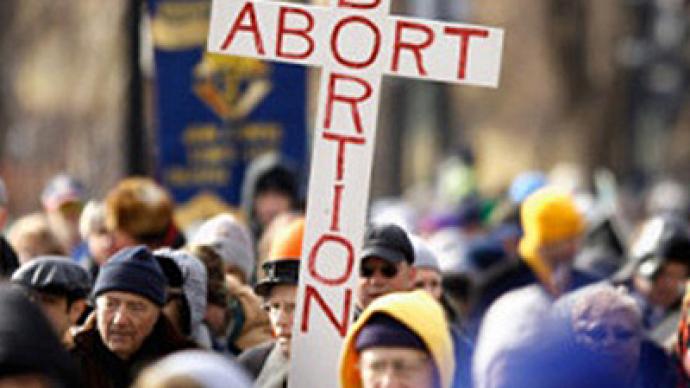 Authorities have arrested Ralph Lang in Madison, Wisconsin for allegedly planning to massacre abortion doctors as a protest to the practice.
"A 63-year old man was arrested by Madison Police Wednesday night after he discharged a handgun inside his motel room," said the police report. The 63-year old man was Lang, a man with a history for threats against abortion clinics and advocates. In 2007 he targeted a local Planned Parenthood building by parading outside and informing passersby and police officers that everyone inside deserved to be executed and the law enforcement officers were failing at their jobs by not killing those who support and provide abortions According to court records following that incident Lang received a disorderly conduct citation and was let go.When arrested this time around the man informed police that he intended "to lay out abortionists because they are killing babies." At the time of his arrest at his motel Lang was about a mile away from the nearest Planned Parenthood facility.
You can share this story on social media: