Army, Navy offer fast-track US citizenship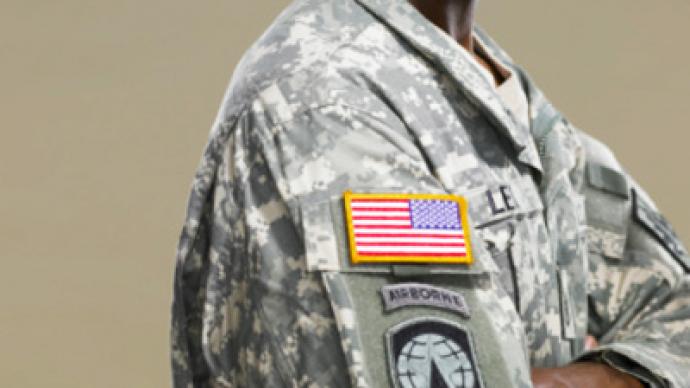 Joining the US military has always been one way to achieve US citizenship, but often it was a lengthy process. Not, the Army and Navy are offering a fast-track program to becoming an American while in boot camp.
In an effort to recruit more able bodied individuals, specialists and linguists the US Army and Navy have to alter their offers at the recruiting table. Under a new program the military is poised to offer US citizenship to new recruits while they are still undergoing boot camp by expediting the procedure and paperwork before they are placed on active duty. The Army and Navy will now allow federal immigration officers access to the new recruits. Previously, recruits had to try and meet with officials and process paperwork while on deployment n one of America's many battlefields, which appear to be actively expanding. With the increase in US military operations, namely in Libya and ongoing in Iraq, Afghanistan, the War on terror and the Drug War, it is no wonder the US military is trying to find more ways to entice would-be solids to sign up. Like in the past, recruits who receive citizenship will still have to serve for at least five years or face the possibility of losing their citizenship. Nevertheless gaining US citizenship earlier in one's military career is an enticing offer for many non-citizen immigrants. Expedited citizenship for new recruits is not entirely new. It was evoked in the past at a time when the military saw a great need for more soldiers.Following the 9/11 terrorist attacks, then US President George W. Bush signed an executive order to allow immigrants joining or serving in the military to receive citizenship faster. In 'periods of hostilities' the military will go to new lengths to encourage more people to serve. Unlike the Bush plan, the new one under the Obama military is even faster, leading some to believe the administration recognizes a greater need for American soldiers as the Pentagon spreads it forces to more spots on the globe.
You can share this story on social media: