Anonymous to unleash on Orlando, Florida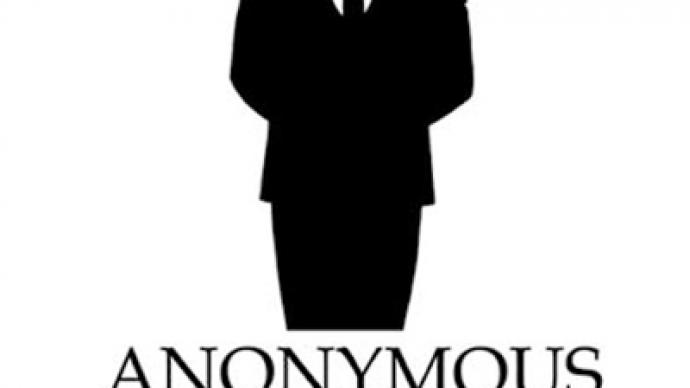 If you're the webmaster of the Mickey Mouse Fan Club, it might be time to update your anti-virus software.
Hacktivists Anonymous are launching a full-fledged attack on Orlando, Florida, vowing to take down a city-related website every day starting tomorrow.This threat, reported by the Washington Post, targets the Disney World domain after arrests were made earlier this month against members of a non-profit group. 12 Orlando activists from Food Not Bombs, a national collective that cooks for the homeless and offers up free meals in parks, usually without a permit, were arrested earlier this June after distributing food to the needy. Only days before Anonymous' threat, the group's leader, Keith McHenry, was arrested for trespassing on a public park in the city and setting up literature. According to Orlando Mayor Buddy Dyer, the activists charged for helping out the homeless are "food terrorists." To Food Not Bombs, however, they are only helping out the unfortunate as tax dollars are spent on unjust causes. On their official website, the group asks, "With over a billion people going hungry each day how can we spend another dollar on war?"In the press release aimed at Orlando put out this morning by Anonymous, the hackers say they "will now begin a massive campaign against you and your city web assets.""Everyday we will launch a new DDoS attack on a different Target," it reads. "The City of Orlando has ignored our warnings, and our generous offer of a cease fire. On Wednesday last you not only arrested two more people for feeding but you arrested the worldwide President of Food Not Bombs Keith McHenry. This is a declaration of war,"The first objective will be Orlando Florida Guide, which Anonymous claims it will take down between 10 a.m. and 6 p.m. on Wednesday. They did not give any reason as to why that site will be the first pawn poached by the notorious web collective, but the site itself has no official affiliation with the city of Orlando and is registered to an organization called Utopia and administered by a man named Steven Ridenour, who apparently has no governmental ties to the central Florida city. The hackers say they will not only shut down the site, but also email bomb and black fax Ridenour.In addition, Anonymous is also asking local police and other authorities to leak information to the hacktivists. In the meantime they claim that they will be emailing "millions of people in 50 countries" with details of their "Operation Orlando" mission. In response to the ban on Food Not Bombs, Anonymous writes, "In our experience a government that acts this way is also corrupt."Orlando, Florida was the most visited city in America in 2009, boasting more theme parks and entertainment attractions than anywhere else on the globe.
You can share this story on social media: