'Anonymous' hackers target Koch Brothers, Americans for Prosperity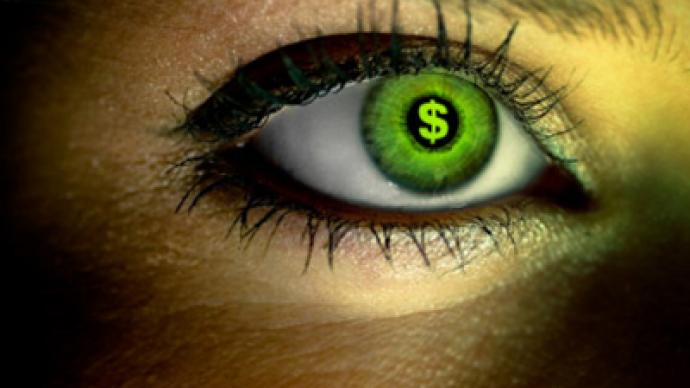 The same online activist group made famous for attacking anti-WikiLeaks sites and organizations has unleashed their vengeance on the Americans for Prosperity website; a conservative group funded by the Koch brothers.
Citing the brothers' backing of anti-union forces and Wisconsin Governor Scott Walker, the hack left the site unreachable by visitors for a period of time on February 27th."Koch Industries, and oligarchs like them, have most recently started to manipulate the political agenda in Wisconsin," 'Anonymous' wrote in a statement. "Governor Walker's union-busting budget plan contains a clause that went nearly un-noticed. This clause would allow the sale of publicly owned utility plants in Wisconsin to private parties (specifically, Koch Industries) at any price, no matter how low, without a public bidding process. The Koch's have helped to fuel the unrest in Wisconsin and the drive behind the bill to eliminate the collective bargaining power of unions in a bid to gain a monopoly over the state's power supplies.""Anonymous hears the voice of the downtrodden American people, whose rights and liberties are being systematically removed one by one, even when their own government refuses to listen or worse – is complicit in these attacks. We are actively seeking vulnerabilities, but in the mean time we are calling for all supporters of true Democracy, and Freedom of The People, to boycott all Koch Industries' paper products. We welcome unions across the globe to join us in this boycott to show that you will not allow big business to dictate your freedom," the group added.The Koch Brothers are well known in conservative circles; they back prominent Republicans for office and are the largest financial supporters of the Tea Party.
You can share this story on social media: