America's 'private army' chief resigns amid controversy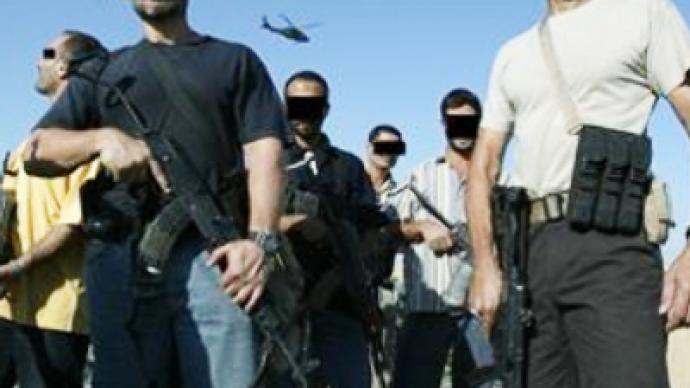 Erik Prince, founder of the ill-fated security company Blackwater, has stepped down. The announcement comes on the heels of mounting controversy surrounding the company, which performed security functions in Iraq.
Following his resignation, Prince announced Monday that he has appointed a new president and a new CEO. He said the reshuffling is part of the "continued reorganization and self-improvement," as reported by the Associated Press.
Earlier, the US State Department said that it would not renew its contract with Blackwater after it expires in May. The company was charged with providing security for US diplomats in Iraq.
The security firm has been heavily criticized by both the Iraqi and American governments.
A US House committee report said in October 2007 that Blackwater employees were involved in nearly 200 shooting accidents in Iraq since 2005. The Iraqi government labeled Blackwater guards "criminals" and refused to renew the company's license to operate in the country.
In a bid to save its ruined image, Blackwater was renamed Xe last month.
Erik Prince started Blackwater in 1997 with some of his former Navy SEAL colleagues.
You can share this story on social media: