All eyes on opera stars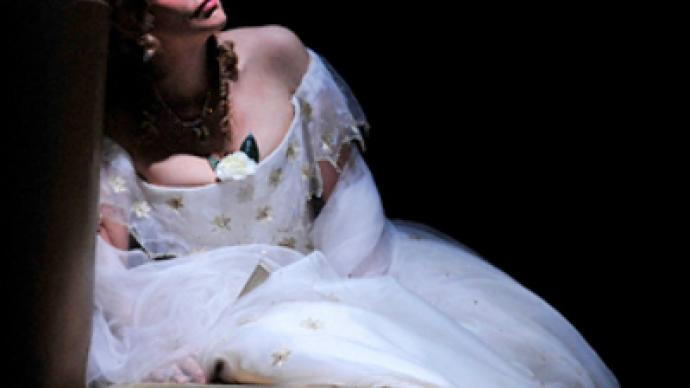 Two of the world's most charismatic opera singers, Russian baritone Dmitry Khvorostovsky and American soprano Renee Fleming, will sing their hearts out in a musical film.
The flamboyant duo will perform arias from the operas Eugene Onegin, The Queen of Spades, and La Traviata in the breathtaking surroundings of St. Petersburg, including the world-famous "Russian Versailles", Peterhof, the Yusupov Palace, and Palace Square.
The film's producer, renowned Russian conductor Konstantin Orbelyan, told Ria Novosti News Agency that the film is aimed mainly at American audiences. "Americans nourish and cherish both Fleming and Khvorostovsky."
Apart from singing, Khvorostovsky, who boasts the looks of a Hollywood actor, will play the role of a city guide giving his excursion around the city in English. Shooting of the film, with a budget of $845,000, is expected to take place later this month.
You can share this story on social media: