'Porn lawyer' Avenatti indicted for financial fraud, swindling his clients to fund lavish lifestyle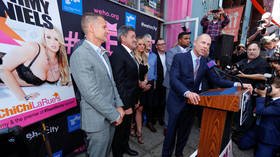 He represented Stormy Daniels in her lawsuit against Donald Trump a year ago, but Los Angeles lawyer Michael Avenatti is now facing a 36-count indictment that could net him 335 years on charges of perjury, fraud and embezzlement.
A federal grand jury leveled charges against Avenatti on Thursday, potentially adding centuries to the decades he is already facing for allegedly attempting to blackmail Nike into giving him a $20 million handout.
The new charges stem from a variety of financial crimes reportedly committed by a man who, not long ago, was hinting at a presidential bid on the Democratic ticket. The charges include tax evasion – both personal or professional – and pocketing the court-appointed settlement money of at least five of his clients, spending the cash on a lavish lifestyle while telling the victims that the money hadn't come in yet.
In one of the most egregious cases, Avenatti is alleged to have stolen around $4 million from a paraplegic client who is mentally ill and on disability payments. While the money came in as early as 2015, Avenatti kept the information from his client; instead, he used the money to help fund his race-car team and troubled coffee business.
In another incident, Avenatti allegedly stole $2.5 million dollars awarded to a client, using the money literally the day after it came in to buy a private jet for a company which he himself essentially owns. To add insult to injury, the company is, in all seriousness, called Passport 420, LLC.
The Honda HA-420 jet Avenatti bought was seized at Santa Barbara Airport the day before the indictment, but the reason has yet to be disclosed.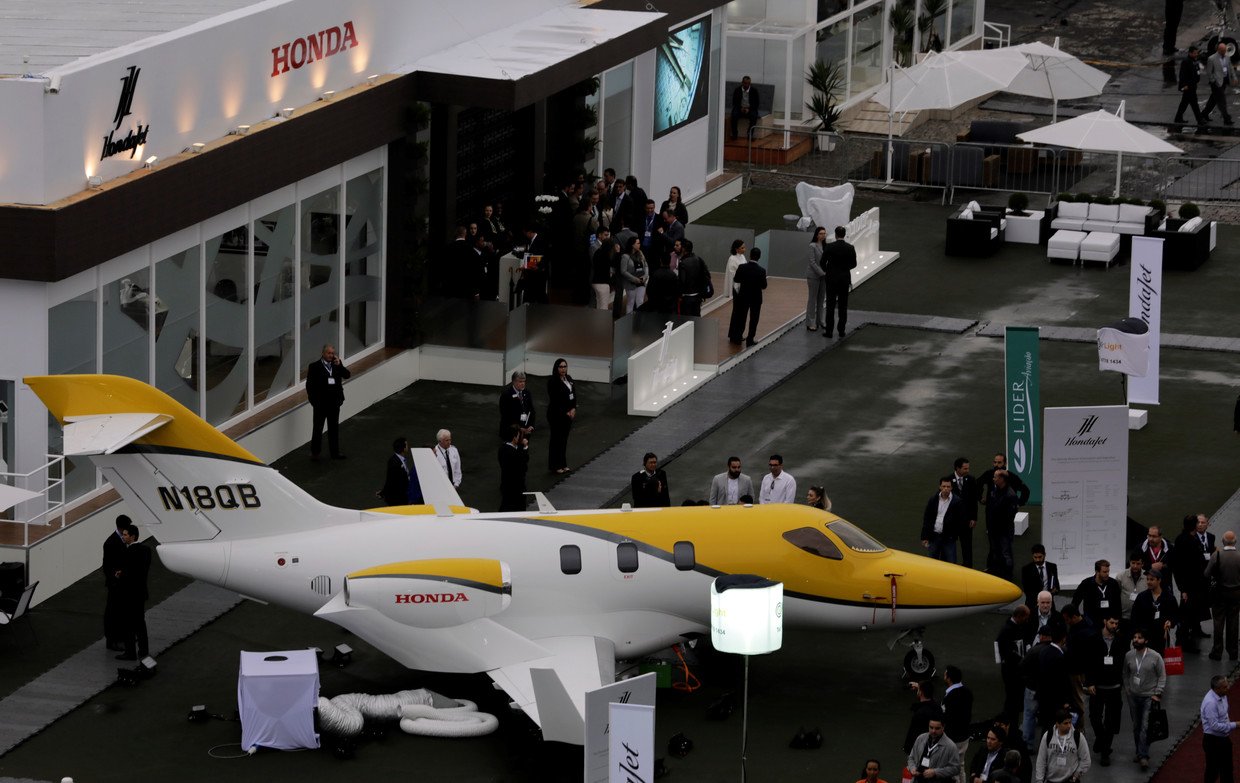 Avenatti has denied any wrongdoing, alleging that his legal woes are the result of revenge enacted by the "many powerful enemies" he made during his law career. Despite the high profile nature of the case and how damning it looks, Avenatti has been offering firm reminders that he is, nonetheless, entitled to his legal rights.
"I am entitled to a full presumption of innocence and am confident that justice will be done once all of the facts are known," Avenatti said. While his lawyer promises a "robust defense," things aren't looking promising for Avenatti's law career just a year after his rise to president-porn-star legal fame began. Perhaps he should consider television...
Like this story? Share it with a friend!
You can share this story on social media: