SISTER ACT: Two nuns accused of stealing $500k from school for gambling escape trial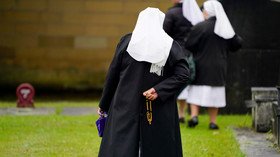 Two US nuns accused of stealing half a million dollars from an already cash-strapped school to squander it on casinos have been spared trial, US news outlet the Daily Breeze reports.
When a nun takes her vow she swears to God she'll live by poverty, chastity and obedience. But two Californian sisters were last week found to have flagrantly broken their vows after the St James Catholic school in Torrance where they worked alleged they had robbed the institute of $500,000.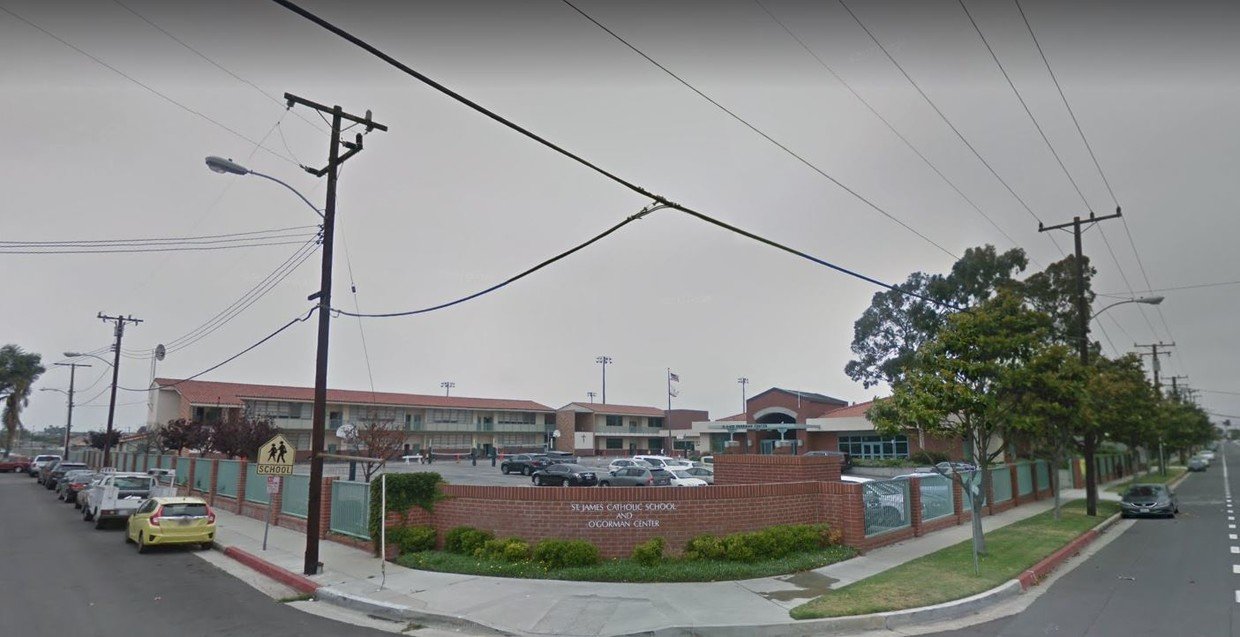 Sister Margaret Kreuper, a principal at the school for 29 years, and Sister Lana Chang, a teacher there for about 20, would reportedly tell parents the school was on a very tight budget, while allegedly splashing out on gambling trips, the school's attorney said.
"We do know that they had a pattern of going on trips, we do know they had a pattern of going to casinos, and the reality is, they used the account as their personal account," the Daily Breeze reported the attorney as saying.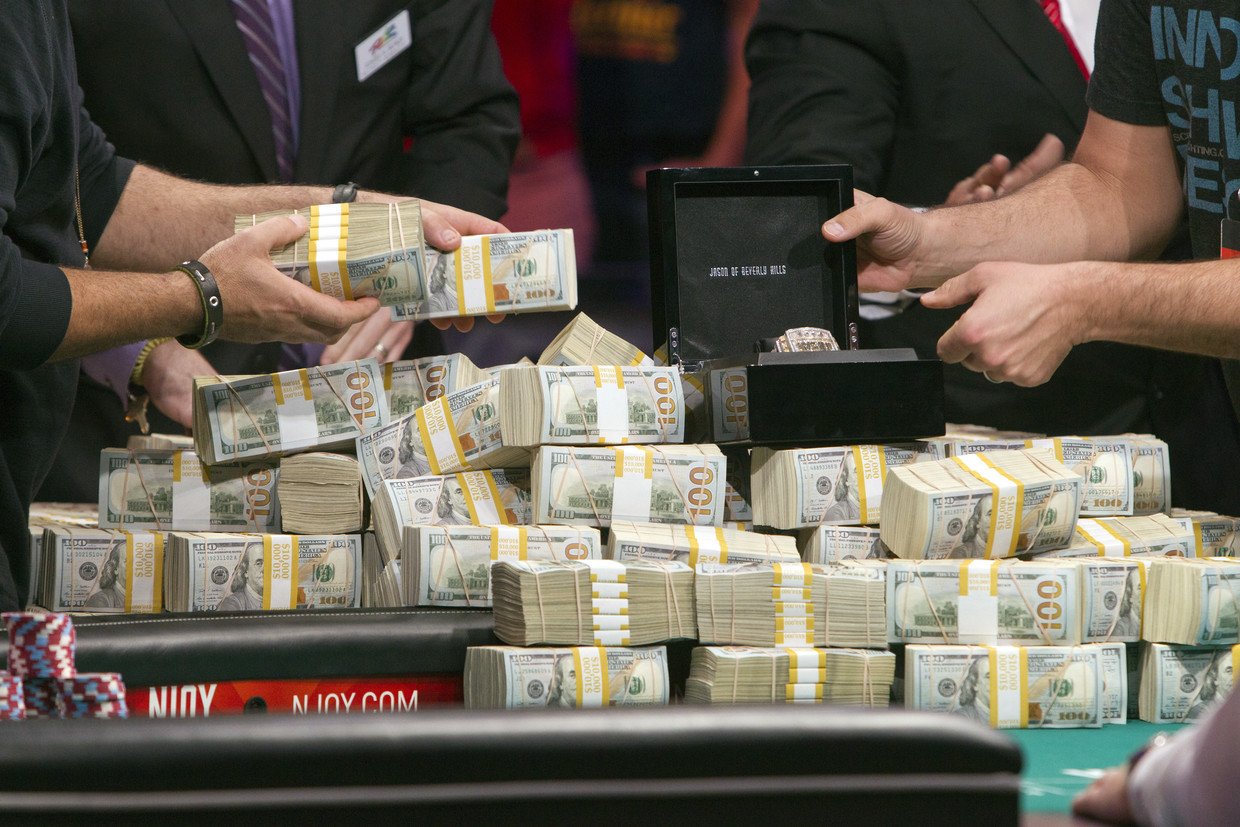 The reported fraud at the hands of Kreuper and Chang came to light when the institute carried out a review of finances just ahead of the former's retirement.
Kreuper came under suspicion when she became "very anxious" about the financial review and asked for records to be doctored.
Monsignor Michael Meyers at that point realized something "was off" and an independent forensic auditor was commissioned to carry out a more in-depth investigation.
That was when a "long forgotten" church bank account which only the sisters had access to was discovered. The pair had allegedly been using the funds to deposit tuition cheques there for up to ten years.In what appears like a first sign towards redemption, Kreuper acknowledged she had been taking all the money.
Also on rt.com
If America is a consumer paradise, why are Republicans & Democrats the only choices available?
Because the nuns' order, named the Sisters of St. Joseph of Carondelet, agreed to return all the funds, the school stopped short of pressing charges.
Outraged parents are nonetheless threatening to take matters into their own hands and go to the police to report the incident so the nuns may be prosecuted.
"We were an ATM, and people know it and they won't ask for justice,' Jack Alexander, one of the parents, told the South California news group. "They are trying to capture money, not get justice,' he said.
You can share this story on social media: