Is a 'Cowboys & Indians' party for 1yo a celebration of genocide? RT debates backlash (VIDEO)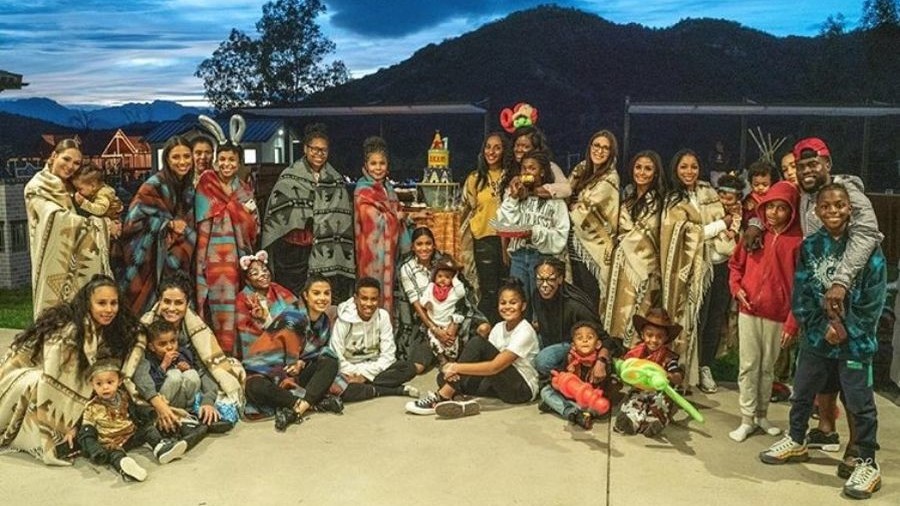 Comedian Kevin Hart is unapologetic after an online backlash over his toddler son's birthday party. Some think playing 'cowboys and Indians' is an abominable tradition that belongs with blackface at the dump of history.
Critics said dressing as Native Americans is cultural appropriation; kids running around going "pew-pew" at each other are being indoctrinated to take for granted the horrific brutal subversion of the continent by European colonists; and that the party was particularly offensive coming so close to Thanksgiving. Hart called the backlash "stupid s***."
RT spoke to M. Reese Everson, a women's rights campaigner, and media analyst Lionel to find out what they think about the controversy.
Everson argues small, seemingly inconsequential, things like cowboys and Indians-themed parties pile up and strengthen the very serious problems of racism in America. Lionel believes that children just want to dress up, and it is the adults who try to see implications behind the game. The entire controversy is a typical non-story hyped up by the media for the sake of hype itself, he contested.
Watch the video of the debate and decide for yourself.
If you like this story, share it with a friend!