Trump: Ex-lawyer Cohen a 'weak person', he's 'lying' to get a reduced sentence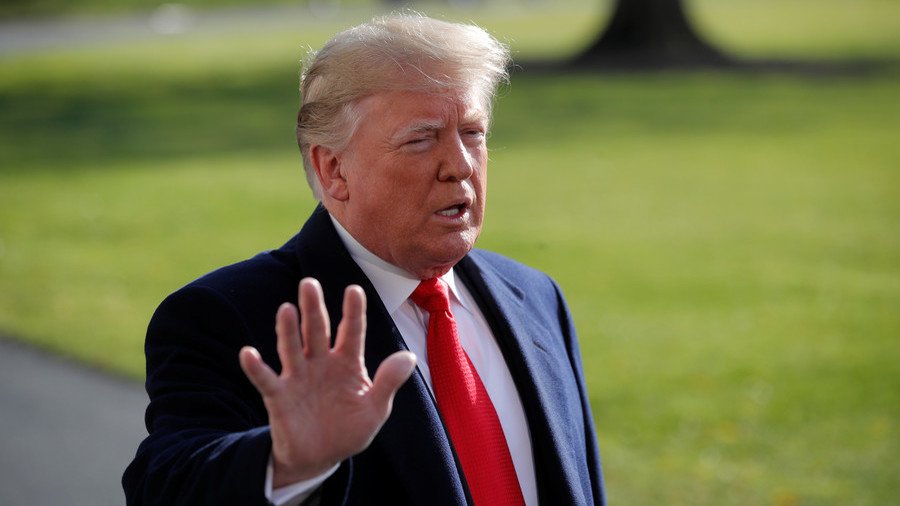 Donald Trump has accused Michael Cohen of lying about the US president working on a Moscow real estate project, saying he's seeking a reduced jail sentence.
It comes after Cohen pleaded guilty on Thursday to making false statements to Congress about the project.
Cohen told a judge that statements he gave a Senate Select Committee in 2017 were false. At the time, he said that Trump's efforts to build a Trump Tower property in Moscow ended in January 2016 and were not discussed with other members of the Trump company.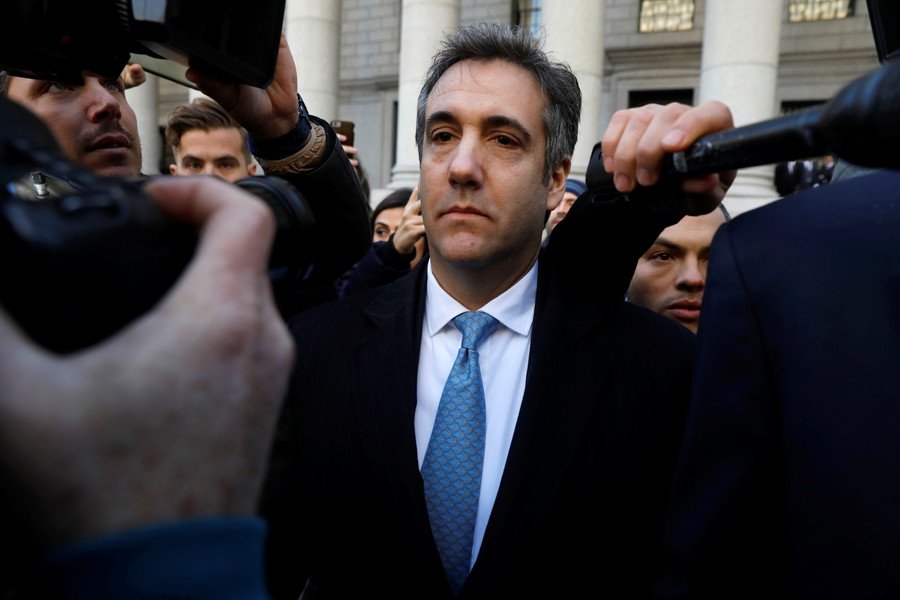 He also said that he never planned to travel to Moscow to pursue the project, and had received no word from the Russian government regarding approvals for it.
But he backtracked in court on Thursday, stating that the project actually lasted until June 2016, and was discussed multiple times within the Trump company. Cohen also said that he had discussed traveling to Moscow with Trump, and that he and Trump had been contacted by a press secretary to Russian President Vladimir Putin, whom Cohen asked for assistance in moving the real estate project forward.
Trump, for his part, has told White House reporters that he "passed" on the Moscow deal, and that Cohen is not a threat to his presidency.
President Trump says Michael Cohen is not a threat to his presidency.

— Kaitlan Collins (@kaitlancollins) November 29, 2018
Cohen worked as an attorney for Trump from 2006 until 2018. He also served as a vice president of the Trump Organization – the name given to the group of some 500 business entities owned by the US president – and as special counsel to Trump. He was co-president of Trump Entertainment and a board member of the Eric Trump Foundation, a children's health charity.
The 52-year-old was also the deputy finance chairman of the Republican National Committee from 2017 to 2018, but re-registered himself as a Democrat in October in order to distance himself from the "values" of the Trump administration.
Think your friends would be interested? Share this story!
You can share this story on social media: