Police admit they 'likely' killed the wrong suspect in Alabama mall shooting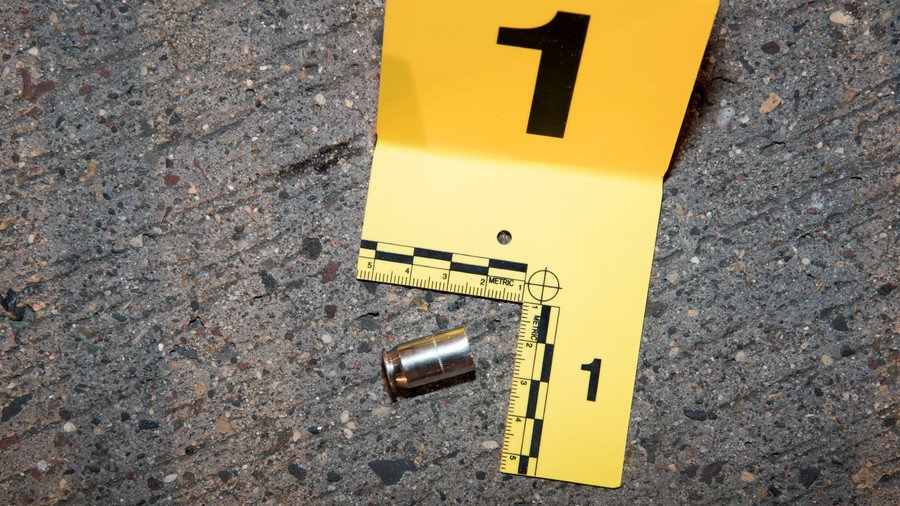 Alabama authorities have admitted that they might have shot and killed the wrong guy while pursuing a suspect involved in a mall shooting that left two injured.
Late on Friday, Alabama police released a statement that a person they had shot and killed in connection to a shooting the night before was probably not the actual gunman. The Alabama Law Agency has since taken over the investigation from the Hoover Police Department.
The shooting occurred after a fight in a mall in Hoover around 9:30 pm on Thursday. One suspect, an 18-year-old male, was shot multiple times and taken to the hospital. A 12-year-old girl on the scene was also also hospitalized with multiple firearm injuries.
21-year-old Emantic Fitzgerald Bradford, who was seen fleeing the scene brandishing a handgun, was then "engaged, shot and killed" by a Hoover police officer.
However, following 20 hours of investigation, the police believe that Bradford was 'likely' not the person who fired the shots which injured the two victims, although they still believe he was involved in the altercation "in some aspect."
The police say that they "regret" that their initial statement claiming the shooter had been killed was not accurate, but "remain committed to maintaining the integrity" of the investigation, and ask for anyone with information to come forward.
Like this story? Share it with a friend!
You can share this story on social media: