GTA Utah: Teens take joyride in a stolen private plane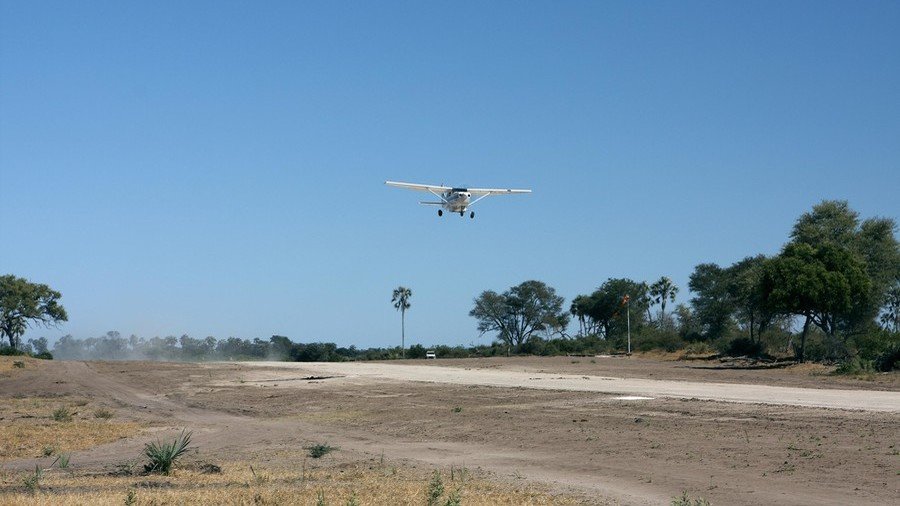 Two teenage boys have been arrested after stealing an airplane from a private airstrip in rural Utah.
For rebellious teens across America, 'borrowing' someone else's car for a short ride is something of a right of passage – but two Utah teens took the joyride to new heights, stealing an airplane from a private airstrip and taking to the skies.
The 14 and 15 year old boys had recently left a group home and were staying with friends in the area, according to the Uintah County sheriff's office. In order to get to the airstrip, the boys first acquisitioned a tractor, which somehow didn't attract enough attention to thwart the efforts of the determined pair.
FOR IMMEDIATE RELEASEOn Nov. 22, 2018, two teenage boys were arrested near the Vernal Regional Airport after landing a small plane they had stolen from from a private airstrip in Jensen, Uintah County.At... https://t.co/wzlW0kpjUT

— Uintah Sheriff (@uintahsheriff) November 22, 2018
After stealing the small single-engine Cessna, the boys flew around 15 miles along highway 40 before making a successful landing at Vernal Regional Airport. How they managed to start, fly and land the plane without incident, remains a mystery. Both are now in custody at the Split Mountain Youth Detention Center. The courts would be advised to consider the two a flight risk.
Like this story? Share it with a friend!
You can share this story on social media: