Mission accomplished? Number of Sunni terrorists worldwide quadrupled from Sept 11, 2001 – study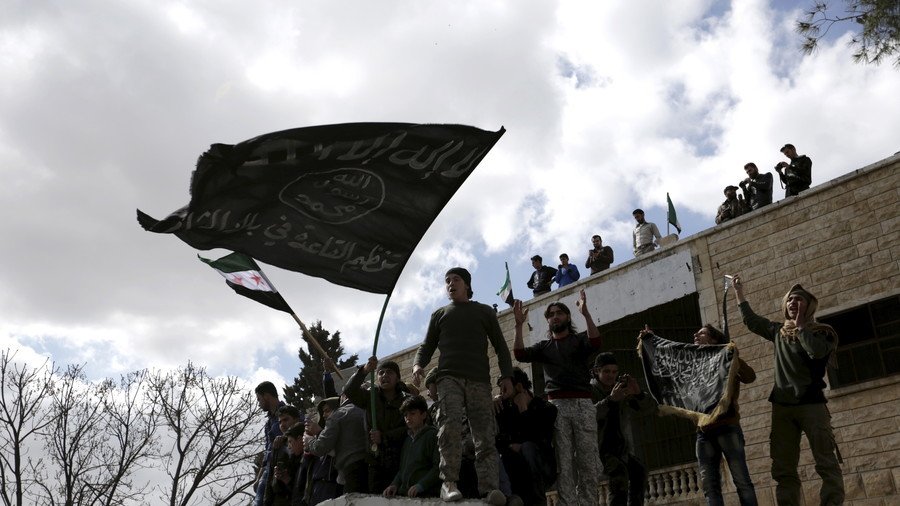 Despite Washington's extremely costly worldwide 'War on Terror', nearly four times as many Sunni Islamic militants are operating around the world today as on September 11, 2001, a new study has found.
As many as 230,000 jihadists are spread across 70 countries, with the largest concentrations of terrorists located in Syria, Afghanistan, and Pakistan, according to the Center for Strategic and International Studies, a Washington DC think tank.
The shocking reported spike in the number of Sunni jihadists worldwide raises serious questions about the effectiveness of the US-led Global War on Terrorism, which was launched in the wake of the deadly attacks on the Twin Towers and the Pentagon on September 11, 2001.
US taxpayers have already forked over a mind-melting $5.9 trillion to fund the massive and increasingly secretive war – but the noble pursuit of eradicating terrorism has apparently had the opposite effect. Ironically, the think tank has called for the US to double-down, arguing that withdrawing forces from Africa and the Middle East would only embolden terrorist groups.
Like this story? Share it with a friend!
You can share this story on social media: