#ICYMI: How to spot Russian interference in the US midterm elections (VIDEO)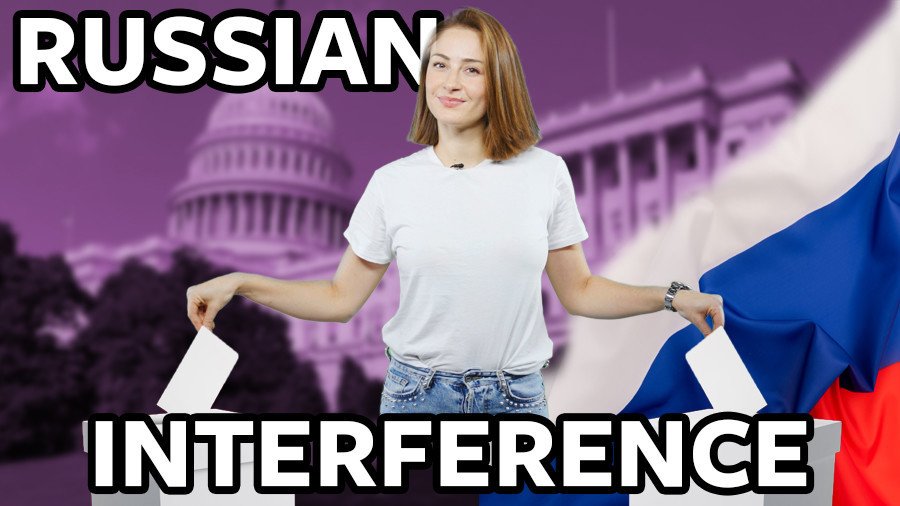 The US midterm elections are just days away, and the main question voters are still asking themselves as they head to the polling booths is – 'just how much have I been interfered with by a Russian?'
For months, the US media and politicians have been using confirmed speculation to warn that Russians will be attempting to interfere with these elections. That's left a lot of people extremely concerned that they might cast their vote without even noticing that they've fallen under the influence of trolls from the east.
Luckily for them, ICYMI is here with its guide to spotting Russian interference.
For more, follow #ICYMI on Facebook, Twitter, Instagram and YouTube.
You can share this story on social media: