'Git 'er done' meme, not ISIS flag, found on suspected mail bombs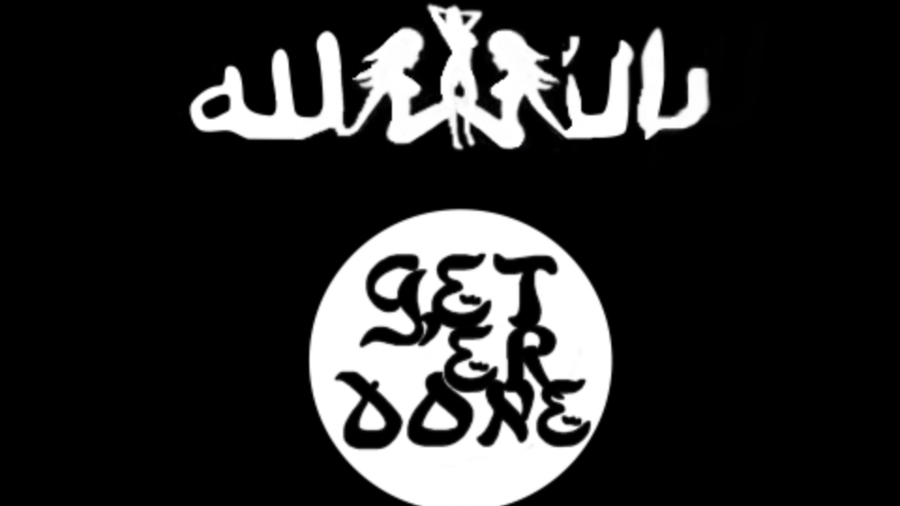 In a bizarre twist in the mail-bomb plot gripping the US in recent days, it now appears that an internet meme, and not the ISIS flag, as originally speculated, is emblazoned upon the suspicious packages.
The parody of the ISIS flag features suggestive silhouettes of women in place of the Arabic characters on the flag with a middle inscription that reads: "Get 'Er Done," the catchphrase of American comedian Daniel Lawrence Whitney.
Whitney AKA Larry the Cable Guy, is an American stand-up comedian, actor, producer and country music artist and author of the book named after his catchphrase 'Git-R-Done!'
The 'Get 'er done' flag was originally created by the right-wing parody news site World News Bureau and has since been distributed far and wide on right-wing websites and online forums.
World News Bureau is reportedly run by a man named Scooter Van Neuter, who also runs BigHairyNews.com. His account was permanently suspended from Twitter in 2017.
The identity of the person whose face appears alongside the 'Git 'er done' flag remains unknown at this time, as does the identity of the bomber.
At least six suspected pipe bombs were also sent to former US president Barack Obama, former US presidential candidate Hillary Clinton, former attorney general Eric Holder, as well as the CNN office in New York City, and Representative Maxine Waters (D-CA).
George Soros and Democratic Congresswoman Debbie Wasserman Schultz were also targeted, with each of the manila envelope packages featuring her as the supposed sender.
On Thursday, a suspicious device was also sent to a restaurant owned by left-leaning Hollywood actor Robert De Niro. All devices have been sent to the FBI laboratory in Quantico, Virginia for analysis.
"This investigation is of the highest priority for the FBI. We have committed the full strength of the FBI's resources and, together with our partners on our Joint Terrorism Task Forces, we will continue to work to identify and arrest whoever is responsible for sending these packages," FBI Director Christopher Wray said in a statement.
"We ask anyone who may have information to contact the FBI. Do not hesitate to call; no piece of information is too small to help us in this investigation."
Think your friends would be interested? Share this story!
You can share this story on social media: