Marijuana legalization linked to spike in car crashes, studies reveal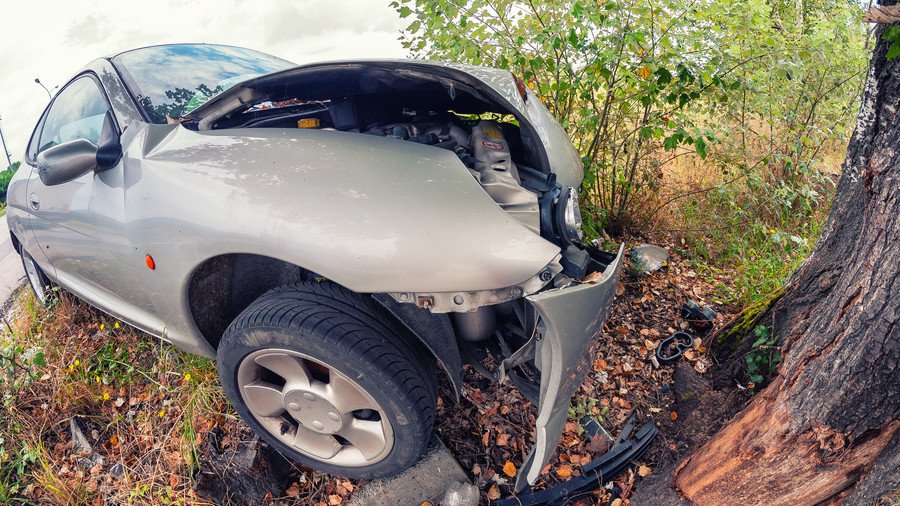 Marijuana legalization hit another milestone this week as Canada lifted its ban on the drug. But new research may undermine pot's march towards the mainstream, as two studies have linked legalization with a rise in car crashes.
The US-focused research detected a marked rise in the number of collisions in states where it's legal to smoke pot for recreational reasons.
Analysis by the Highway Loss Data Institute (HLDI) found that claims filed to insurers spiked by as much as 6 percent in Colorado, Nevada, Oregon and Washington after marijuana became legal. A separate study by the Insurance Institute for Highway Safety (IIHS) detected a 5.2 percent spike in police crash reports in Colorado, Oregon and Washington over a five-year period.
"The new IIHS-HLDI research on marijuana and crashes indicates that legalizing marijuana for all uses is having a negative impact on the safety of our roads," IIHS President David Harkey said. "States exploring legalizing marijuana should consider this effect on highway safety," he added.
The researchers compiled the states' stats and compared them to neighboring states where recreational pot use is still banned. The two findings were found to be consistent.
It's illegal to drive under the influence of marijuana across America, including in states that have given cannabis the green light. Those in favor of relaxing cannabis laws could point out that the studies only looked at four states, while a total of nine allow recreational consumption of the drug. Medical marijuana is legal in another 30 states.
READ MORE: Russian kids in 'birthplace of recreational weed' could face compulsory drug tests
The research notes that determining impairment from marijuana is a tricky task and the drug's role in crashes isn't as clear as the link between alcohol and accidents. Unlike booze, the amount of marijuana present in a person's body doesn't consistently relate to impairment. Tetrahydrocannabinol, or THC, is the main psychoactive ingredient in cannabis. However a positive test for THC doesn't mean the driver was impaired at the time of the crash. Regular marijuana users may have positive blood tests for THC days or weeks after using the drug.
"Despite the difficulty of isolating the specific effects of marijuana impairment on crash risk, the evidence is growing that legalizing its use increases crashes," Harkey added.
Like this story? Share it with a friend!
You can share this story on social media: