YouTube users question sanity, reality as service goes dark worldwide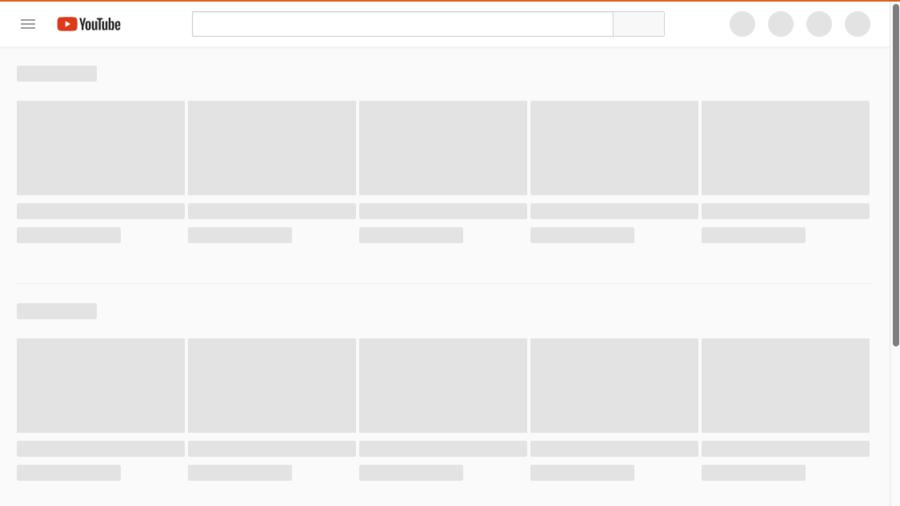 YouTube has suffered a massive outage, with users from all across the globe rushing to alternative social media platforms to vent their frustration and seek psychological support from fellow victims of #YouTubeDOWN disaster.
The video-sharing website experienced a service disruption across the northeastern United States, as well as parts of the West and East Coasts. Users in Australia, Mexico, Brazil and the EU have also been affected, according to thousands of reports on the Down Detector monitoring site. YouTube videos began returning errors around 9pm EST. The site infrastructure was still loading for users, but the videos themselves did not play and were replaced by error messages imploring users to "please try again later."
The company soon acknowledged it had received many "reports of access issues" about YouTube, YouTube TV and YouTube Music. "We're working on resolving this and will let you know once fixed. We apologize for any inconvenience this may cause and will keep you updated," it said in a tweet.
However, it took the team of "highly trained monkeys" – as the company lovingly calls their engineers – more than an hour to deal with the situation before users began reporting that the service was reinstated.
Twitter and Facebook erupted with traffic as users tried to figure out what was going on, but no one seems to have solved the mystery yet. Deprived of their ability to watch video clips, people did their best with GIFs.
Meanwhile, some users rushed to 'alternative' video-hosting websites, which seem to have successfully withstood the sudden boost in traffic.
You can share this story on social media: