Trapped in information bubbles? Consequences of the media's polarized Trump coverage (VIDEO)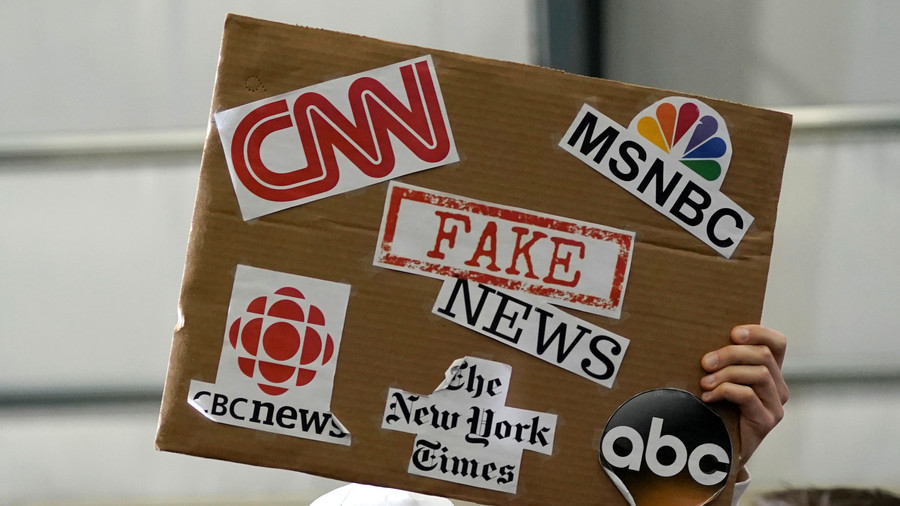 Shrill media reports about Donald Trump's alleged praise of Confederate General Robert E. Lee underscore the president's deep-rooted racism, or America's fake news epidemic – depending on where you get your news from.
The recent soundbite controversy began after NBC claimed that Trump had heaped praise upon Lee during a speech – sparking an avalanche of indignation from liberal outlets. The network corrected its story two days later, conceding that its video report "lacked the full context for Trump's remarks."
Depending on who you ask, the incident proves that Trump is a white supremacist, or illustrates why the media can't be trusted.
RT's Caleb Maupin explored the separate information bubbles that liberal and conservative Americans seem to live in – and the consequences of the growing polarization.
Like this story? Share it with a friend!
You can share this story on social media: