Mom accidently makes red-faced son star of cringey 'Him Too' movement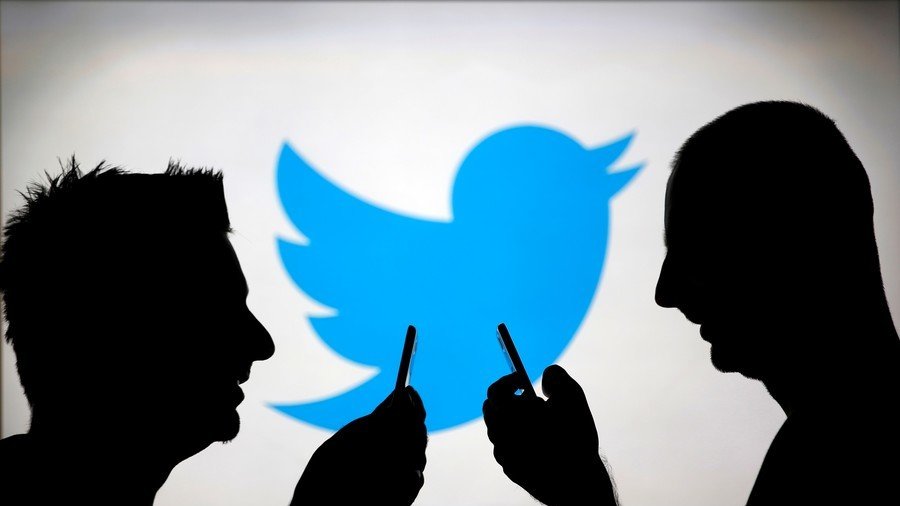 A man who unwittingly became the viral star of a 'Him Too' hashtag has blamed his mother for the unwanted fame. It comes after she posted a Twitter tribute claiming her "gentleman" son is afraid to date because of "feminists."
Pieter Hanson has clawed back some credibility that was lost as a result of his mother's post, which featured him dressed in full Navy uniform with his hand on his knee. He suggested the tweet was just one of those embarrassing moments caused by an earnest parent.
"That was my Mom. Sometimes the people we love do things that hurt us without realizing it. Let's turn this around. I respect and #BelieveWomen. I never have and never will support #HimToo," he tweeted under the @Thatwasmymom handle.
Hanson's mother, tweeting under the handle @BlueStarNavyMom, previously posted about her son's attributes as a gentleman. She then stated that "he won't go on solo dates due to the current climate of false sexual accusations by radical feminists with an axe to grind."
The now deleted post took on a life of its own as a meme with many people poking fun at the 'Him Too' hashtag, which was interpreted as an effort to detract from the women's 'Me Too' movement about sexual violence.
Perhaps to Pieter Hanson's chagrin, the meme has also been taken up by his brother who admitted he found the response to his mother's "ridiculous" tweet hilarious.
Jon Hanson described the reaction as one of the most "surreal" events of his life. He confirmed that his brother does go on solo dates but is still single.
Like this story? Share it with a friend!
You can share this story on social media: