Abramovich's ex-wife and kids living in Manhattan mansion owned by Russian tycoon Deripaska - report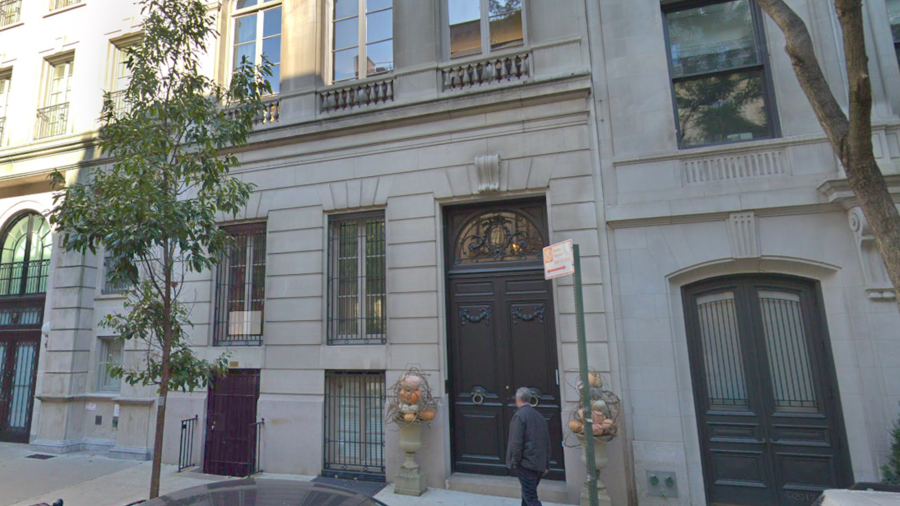 Washington has seized Russian tycoon Oleg Deripaska's US-based assets including a five-storey Manhattan mansion — but in a surprising twist, reportedly found the ex-wife and children of Roman Abramovich living at the property.
In April, Deripaska found himself on the US sanctions list after Washington officials claimed that he was heavily involved in crime and had ties to Russian mob leaders, as well as Russian President Vladimir Putin.
Awkward moment: US tries to seize sanctioned Russian oligarch Deripaska's Upper East Side mansion, only to find Abramovich's ex-wife and kids are living in it! Insane story https://t.co/rlao9Nu2E9

— max seddon (@maxseddon) October 8, 2018
Property records show that Abramovich's former wife, Dasha Zhukova, a magazine editor, has listed the 11 East 64th Street residence, which Deripaska bought for $42.5 million in 2008, as her current address, the New York Post reported.
The story gets even stranger, as the Post reports that while Abramovich's ex-wife is living in the house on Manhattan's leafy and affluent Upper East Side, Abramovich himself is dating Deripaska's estranged wife Polina Deripaska.
According to the Post, the feds are also negotiating with Deripaska to have him give up some of his European-based assets in order to have them continue running unaffected by sanctions. Treasury officials have explained that when the government freezes assets, anyone who does business with a sanctioned person or company can also be subject to sanctions themselves.
Abramovich recently transferred $92 million worth of property to ex-wife Zhukova, who is good friends with Ivanka Trump and currently in a relationship with Greek shipping heir Stavros Niarchos.
Last month, the New York Times reported that FBI agents had tried to flip Deripaska and turn him into a US mole in an effort to glean information on Russian organized crime and alleged collusion between Donald Trump's 2016 presidential campaign and Moscow officials, but failed.
READ MORE: Desperate for collusion proof, FBI 'tried & failed to recruit Russian oligarchs' – report
Trump's former campaign manager Paul Manafort, who was recently convicted of money laundering and other crimes, was also employed by Deripaska for a number of years.
Like this story? Share it with a friend!