1 officer killed, 6 injured in South Carolina shooting; suspect in custody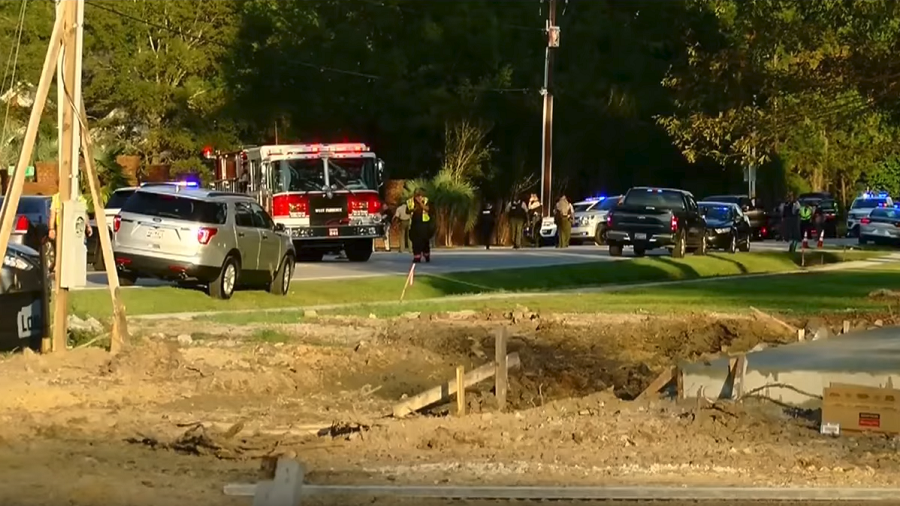 Four city police officers and three sheriff's deputies have been wounded during an active shooter incident in Florence, South Carolina. The suspect has been apprehended, authorities said.
Florence County Sheriff's Deputy Chief Glenn Kirby confirmed three of his deputies were among the injured, as well as four officers of the city police department. One of the injured officers has died, Florence County Coroner Keith von Lutcken, told WBTW-TV.
The active shooter emergency was declared just before 5 pm local time, and the authorities reported the capture of the suspect about an hour later. The nearby West Florence High School was locked down as a precaution.
Some of the officers were "seriously" injured, Florence city spokesman John Wukela told reporters. No further information was given about the condition of the wounded officers, the identity of the suspect, or the circumstances of the incident. "The fire was being shot all over. The way the suspect was positioned his view of fire was several hundred yards. So he had an advantage," Mike Nunn of the Florence County Sheriff's Department noted.
A heavy police presence remains in the area, as the scene is being investigated.
President Donald Trump and the Governor of South Carolina, Henry McMaster, commended the bravery of the law enforcement agents, tweeting their condolences to the families of the victims of Wednesday's shooting.
Florence is a city of approximately 40,000 residents at the junction of interstates 20 and 95, east of Columbia and north of Charleston
Think your friends would be interested? Share this story!
You can share this story on social media: