'Our hands are not tied' anymore: White House approves offensive US cyber strategy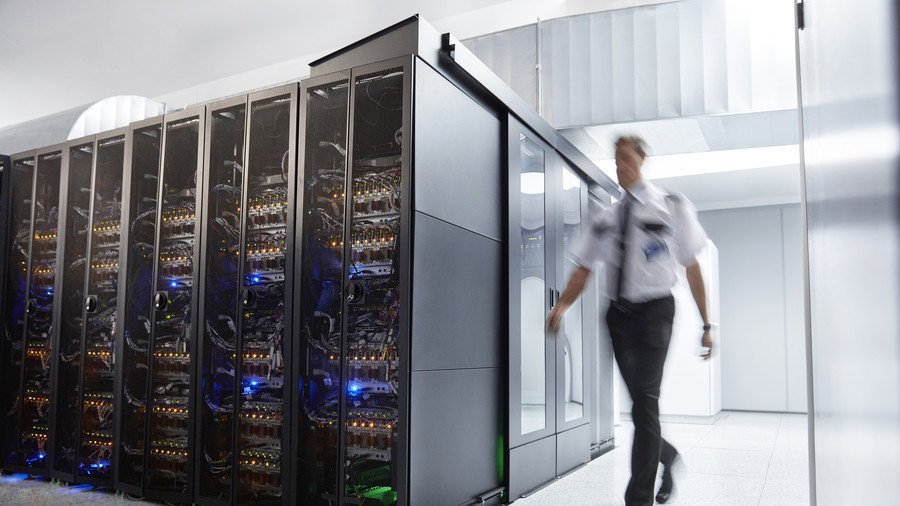 US President Donald Trump has signed off on a new offensive cyber strategy that outlines security priorities and threatens dire consequences for anyone who dares to challenge the US economically or "undermine" its democracy.
"Today the president signed a national cyber strategy, the first fully articulated cyber strategy in 15 years," National Security Adviser John Bolton told reporters on Thursday. "The strategy takes effect today."
The 40-page document, made public by the White House, is the first time the US has articulated an offensive cyber strategy. It rolls back many of the restrictions placed on Washington's digital warriors under Trump's predecessor, according to Bolton.
"We're not just on defense," said Bolton about the new cyber strategy. It includes retaliatory options, he said. And it is meant to target foreign adversaries, nothing domestic. Said US looking to create "powerful deterrent structures" against foreign cyber threats.

— Mark Knoller (@markknoller) September 20, 2018
"Our hands are not tied, as they were in the Obama administration," Bolton said. "Our presidential directive effectively reversed those restraints, enabling offensive cyber operations through the relevant departments."
Any country that takes cyber activity against the US can expect Washington to "respond offensively as well as defensively," Bolton added. "Beyond that, I'm just not going to go at this point."
The primary goal of the strategy, according to Bolton, is to secure critical government and infrastructure systems, improve incident reporting, and fight cyber crime. There will also be a focus on attributing cyber attacks, in order to create "norms of responsible state behavior." The strategy also seeks to promote open, reliable and interoperable internet worldwide, Bolton said.
Among the listed goals was also the development of a "superior cybersecurity workforce" and promotion of US innovation in cybersecurity.
The strategy as published takes as an article of faith that Russia, China, Iran, and North Korea use "cyber tools to undermine our economy and democracy, steal our intellectual property, and sow discord in our democratic processes."
It proposes four "pillars" of policy that would not only defend the US computer networks and the "American Way of Life," but also promote US economic prosperity, advance US influence around the world, and achieve "peace through strength" by getting allies to follow the US-established "accepted expectations of state behavior."
The strategy also calls for more US surveillance, an international crackdown on cyber-crime, and the use of sanctions and even military force as a deterrent to would-be hackers.
"Many United States allies and partners possess unique cyber capabilities that can complement our own," the strategy says, adding that the US should enlist their support. It does not offer any examples of what that might entail. Examples do exist, however: in addition to blowing the whistle on widespread NSA surveillance of Americans, Edward Snowden revealed in 2013 that the US and Israel jointly developed the Stuxnet virus they used to attack Iran's nuclear energy program starting in 2010.
Think your friends would be interested? Share this story!
You can share this story on social media: