US slaps Chinese arms procurer with sanctions for buying advanced Russian weapons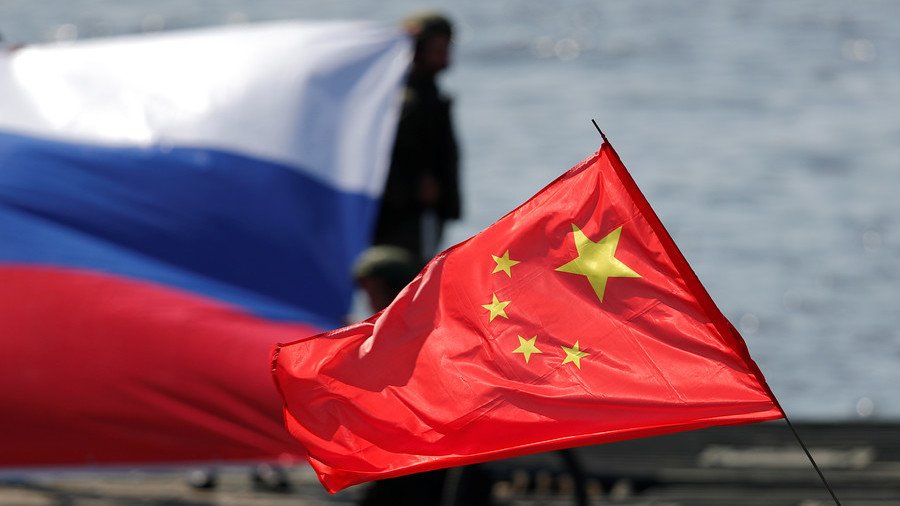 US Secretary of State Mike Pompeo has authorized the addition of 33 Russian defense and intelligence officials and entities to the ever-growing US sanctions list and also targeted a Chinese military entity for buying Russian arms.
The Countering America's Adversaries Through Sanctions Act (CAATSA) of 2017 instructs the US administration powers to target Russia, Iran and North Korea with various sanctions and restricts them from lifting previously imposed sanctions without congressional approval. Anyone dealing with those on the sanctions list faces at least a warning from the US as well.
In addition to extending the Russian blacklist to 72 entries, Washington has also targeted a Chinese military unit over the purchase of advanced Russian Su-35 fighter jets and S-400 surface-to-air missiles.
The Equipment Development Department, China's leading arms acquisition body, and its director, Gen. Li Shangfu, have been slapped with various restrictions, including a ban on denial of arms export licenses and foreign exchange transactions under US jurisdiction.
"The ultimate target of these sanctions is Russia. CAATSA sanctions in this context are not intended to undermine the defense capabilities of any particular country," a US State Department official told the media during a briefing on the new round of sanctions, on condition of anonymity. "They are instead aimed at imposing costs upon Russia in response to its malign activities."
The move against the Chinese military by the US State Department comes amid an escalation of the trade war between the two countries. Washington this week announced import tariffs on $200 billion worth of Chinese goods, with Beijing promising to respond in equal measure. The Chinese are also reportedly planning to cut import tariffs for most other trade partners, in an apparent attempt to control damage from the conflict with the US.
Yet another seemingly hostile move by the US is the reported order to Chinese media outlets Xinhua News Agency and the China Global Television Network (CGTN), to register as foreign agents. If true, they will have to disclose additional information to the American authorities and mark their products as being from a foreign agent, or face expulsion from the US market.
The group of Russians targeted by the new round of sanctions includes individuals who were indicted as part of Special Counsel Robert Mueller's investigation into alleged Russian interference in the 2016 election.
Think your friends would be interested? Share this story!
You can share this story on social media: