3 injured after shooter opens fire in office building in Wisconsin, suspect dead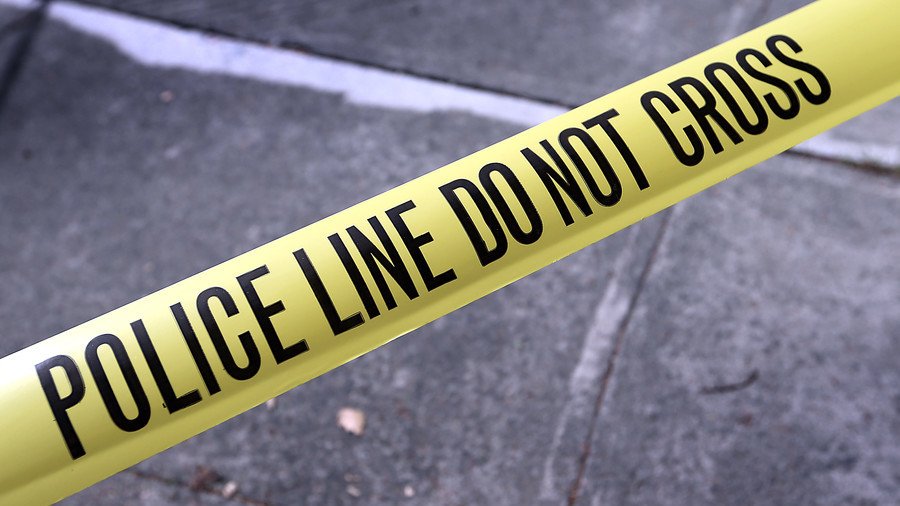 Three people have been wounded after a shooter opened fire at a building in Middleton, Wisconsin. The suspect died after being shot by police.
Police responded to reports of an active shooter at a company at 1850 Deming Way at about 10:25 AM and multiple ambulances were called to the scene. Schools and a shopping mall in the area were on lockdown while the incident was underway.
Wisconsin State Journal reporter Dean Mosiman said there were at least 40 police cars on the scene and ambulances from multiple jurisdictions parked outside the building. One woman was taken outside, screaming, saying it was a "devastating loss," according to Mosiman.
One employee, Andrew King, who works in the 1850 Deming Way building, where the shooting is reportedly taking place, told the Journal that he saw a man carrying a handgun inside building. "I saw a dude walking with a gun inside the building," he said. "He was just walking with it, and I didn't see any shooting."
Another witness, Priya Allu, who also works in the building, told the Journal that she heard "sounds like hammers hitting something, but it was gunshots".
Middleton Police had advised residents of the area to lock their doors and stay inside until further details were known.
Madison College also tweeted to urge people to stay away from its West Campus area, which is nearest to the incident taking place. For those already in the area, the college told them to "shelter in place & standby for updates".
Think your friends would be interested? Share this story!
You can share this story on social media: