Trump says Google never promoted his State of the Union address like it did Obama's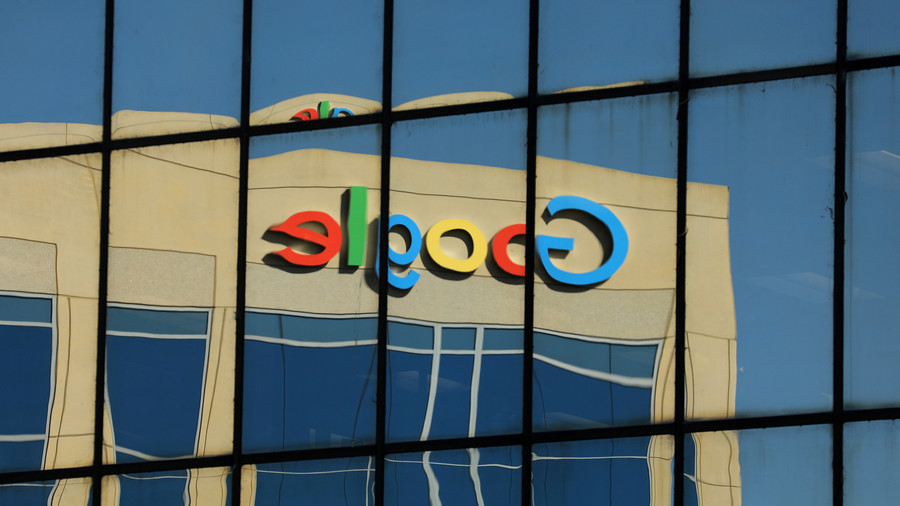 US President Donald Trump tweeted a 24-second video showing how Google promoted Barack Obama's speeches but not his, after multiple news outlets said his claims of Google bias were "without evidence."
UPDATE: Google says it has in fact promoted Trump's 2018 State of the Union address on its front page.
The short clip posted on Twitter on Wednesday afternoon shows Google's front page promoting President Barack Obama's state of the union (SOTU) address every year during Obama's second term. The last two slides show a blank space on the same page in 2017 and 2018, on the dates of Trump's SOTU speeches.
None of the snapshots of the Google front page saved by the Wayback Machine internet archive show a link to Trump's speeches. One snapshot taken after the end of the 2018 address shows a link to a live feed of the Democratic response to the State of the Union on YouTube. Links to Obama's addresses are there on the snapshots of their respective dates.
The video was pinned atop Trump's twitter feed and tagged with #StopTheBias, which is now trending across the US. It had been viewed almost 985,000 times within two hours of being posted.
Google contested Trump's claim, saying that they did promote the president's speech in 2018, but not the 2017 one because it was "technically not a State of the Union address."
"On January 30 2018, we highlighted the livestream of President Trump's State of the Union on the google.com homepage," Google responded to various media inquiring about the issue on Wednesday evening.
The day before, Trump accused Google of rigging search results to favor "Fake News Media" while suppressing conservative voices. "They are controlling what we can & cannot see. This is a very serious situation-will be addressed!" he tweeted.
Trump did not say where he got the information he listed in the tweets, leading multiple news outlets to report that he was making accusations against Google "without evidence."
Last week, the conservative outlet PJ Media published a survey showing that 96 percent of Google searches for news on Trump led to mainstream outlets. Furthermore, the top two search results were CNN and the Washington Post, outlets openly hostile to Trump. The only outlets that could charitably be described as right-leaning within the top 100 results were the Wall Street Journal (three results) and Fox News (two results).
Meanwhile, an online petition requesting Congress to outlaw social media platforms banning users for speech protected by the First Amendment has attracted over 23,000 signatures in less than a day.
Like this story? Share it with a friend!