Boy, 10, hospitalized after being bullied says he didn't fight back because it's 'not the Jedi way'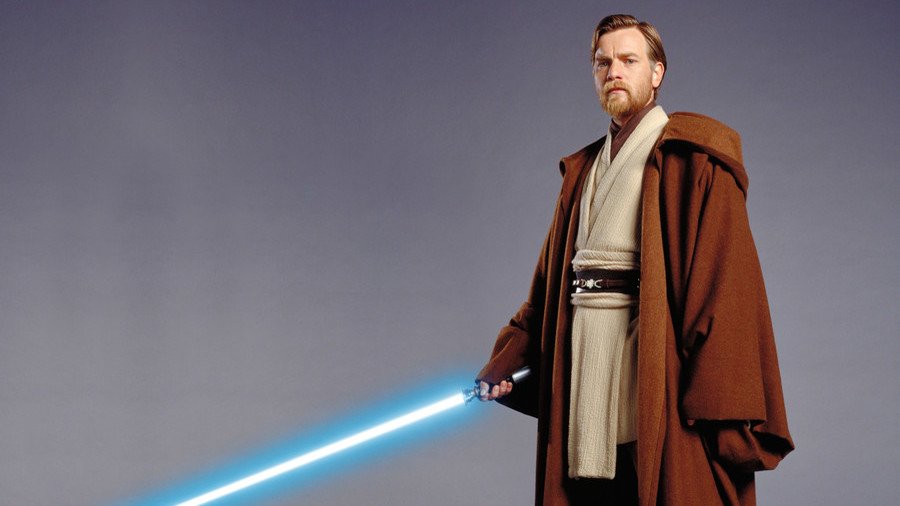 A 10-year-old boy who had to be hospitalized after being bullied this week has won the praise of Star Wars star Mark Hamill as he said he did not fight back because it isn't the "Jedi way."
Fifth-grader Aiden Vazquez from Desert Hot Springs, California said he did not respond to being punched and insulted because it went against the Star Wars knights' ethics.
A picture posted by his mother on Facebook captures him with tears rolling down his cheeks and with a bleeding cut to his eyebrow after the reported assault on Monday at the Two Bunch Palms primary school.
READ MORE: Black schoolgirl sent home from Louisiana Christian school over 'unnatural' hairstyle (VIDEO)
The boy had to get several stitches to the cut. Explaining her son's reason for not punching back, Lizette Casanova said:
Police are investigating an allegation of assault after the mother issued a criminal complaint over the bullying.
In a separate post on her Facebook page, an outraged Casanova claimed it was the second time her child had to be brought to the hospital after being bullied.
"Last year he had to get stitches on his face from getting 'pushed', losing his breath on the playground for getting thrown down," she said.
Star Wars star Hamill noticed Vasquez's strength of character and expressed his admiration for the 10-year-old, tweeting: "I'm astonished by his wisdom and courage [at] such a tender age.
"I may be a fictional Jedi, but this boy is the real deal.
"I hope he sees this message and knows how much I admire him."
SHOUT OUT to Aiden Vazquez for his courage & wisdom in the face of adversity. I'm so proud of you for showing that you can be a Jedi in real life. Congratulations, Aiden- The Force will be with YOU... Always!!!Your fan, mh https://t.co/jkWqrhMaC0

— Mark Hamill (@HamillHimself) August 29, 2018
Aiden's uncle in response sent a picture of the boy with a thumbs up and captioned: "He's right here and says THANK YOU!"
Two Bunch Palms Principal Joseph Scudder promised to investigate the bullying. He said in a statement to the Palm Springs Desert Sun that the "safety of our students is our top priority."
If you like this story, share it with a friend!
You can share this story on social media: