Dead fetus found in airplane bathroom in New York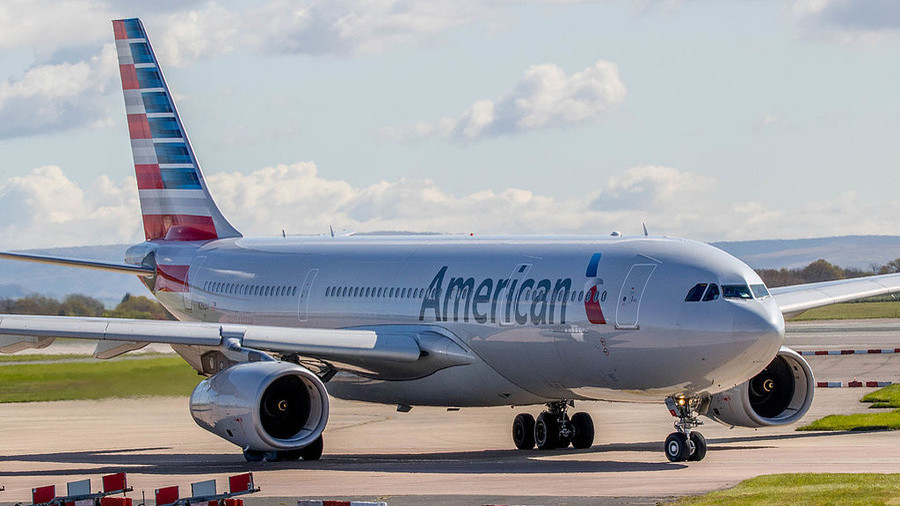 An American Airlines flight from Charlotte, North Carolina, to New York's LaGuardia Airport arrived with a gruesome cargo: a human fetus found dead in the plane's bathroom.
A cleaning crew made the grisly discovery when they got to work on the plane Tuesday morning, reported NBC New York. After arriving in New York late Monday, the plane had been parked in a hangar overnight, and the fetus went undiscovered.
The fetus was reportedly between five and seven months old.
Police have launched an investigation, and are scanning surveillance footage looking for a pregnant woman. The City Medical Examiner will conduct an autopsy on the fetus.
LaGuardia officials acknowledged the discovery on Tuesday morning, and warned customers that flights could be delayed "due to an out of service aircraft." Responding to an irate flier, the officials added that the delay was "due to the medical needs of a customer."
We're delayed due to the medical needs of a customer, Chalyn. We'll do our best to have you in the air ASAP!

— American Airlines (@AmericanAir) August 7, 2018
In a separate incident on the other side of the world, a dead baby was found in the toilet of an AirAsia flight in India late last month. A medical examination confirmed that the baby had been delivered during the flight, and its body abandoned by its mother.
Think your friends would be interested? Share this story!