'No real world active shooter incident': Wright-Patterson Air Base blames 911 call for false alarm
Published time: 2 Aug, 2018 17:48
Edited time: 3 Aug, 2018 08:08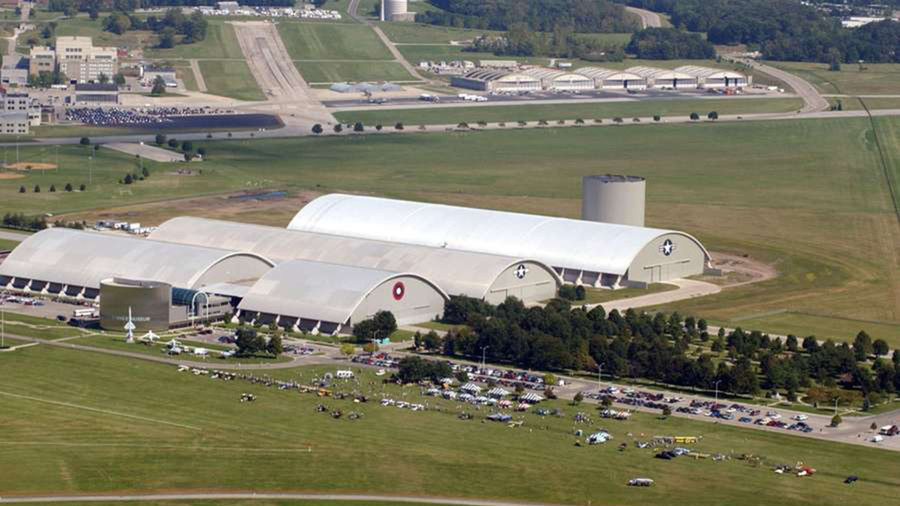 An errant 911 call by an "unknown" person brought out a first response team at Ohio's Wright-Patterson Air Force Base. The call was made while an active shooter training scenario played out in another part of the facility.
"There was no real world active shooter incident on Wright-Patterson AFB and base personnel remain safe," the facility said through its Twitter account, two hours after the incident made headlines in media worldwide.

Col. Tom Sherman, Wright-Patt Installation Commander, confirms there was no active shooter on base today. Thanks community for assistance. pic.twitter.com/EQNSlmnDkS

— Wright-Patterson AFB (@WrightPattAFB) 2 August 2018
One firearm was discharged reportedly during the emergency operation, used to open a door inside the medical center, where the shooter was reported to be.
An explanation issued by Wright-Patterson suggested that a contemporaneous drill at the base may have prompted the false alarm.
Wright-Patterson Air Force Base has over 27,000 employees and sits a few miles east of Dayton, Ohio. The base was scheduled to hold quarterly base-wide exercises from July 30 to August 3.
In 1995, negotiations to end the Bosnian War were held at the base, resulting in the Dayton Agreement that ended the three-year conflict.