Man reveals child abuse photos by complaining about FBI blocking porn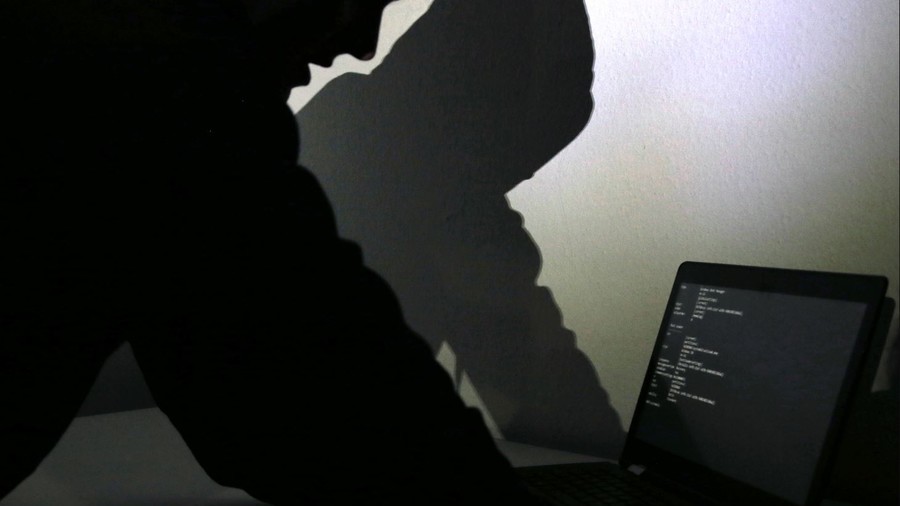 A man inadvertently led investigators to his images of child sex abuse by reportedly complaining to local police that the FBI was blocking access to explicit material depicting minors.
Christopher Kruithof complained to a desk officer in Stratford, Connecticut that the FBI was blocking his mobile phone's internet access due to images he viewed containing child abuse, the CT Post reports.
READ MORE: New Zealand fights family abuse with new paid domestic violence leave
It turns out the issue was actually linked to ransomware – but the complaint led police to delve further into Kruithof's internet habits.
The 47 year old also showed police an image of child pornography before a subsequent warrant found that Kruithof had also used local libraries in Stratford, Milford and Westport to download child abuse material, reported Patch news.
Kruithof has reportedly admitted printing 30 pages of child pornography, which he attempted to dispose of as police closed in.
He has since been charged with two counts of first degree possession of child pornography.
Like this story? Share it with a friend!
You can share this story on social media: