US midterm elections: Whether Democrat or Republican lose… just blame it on Russia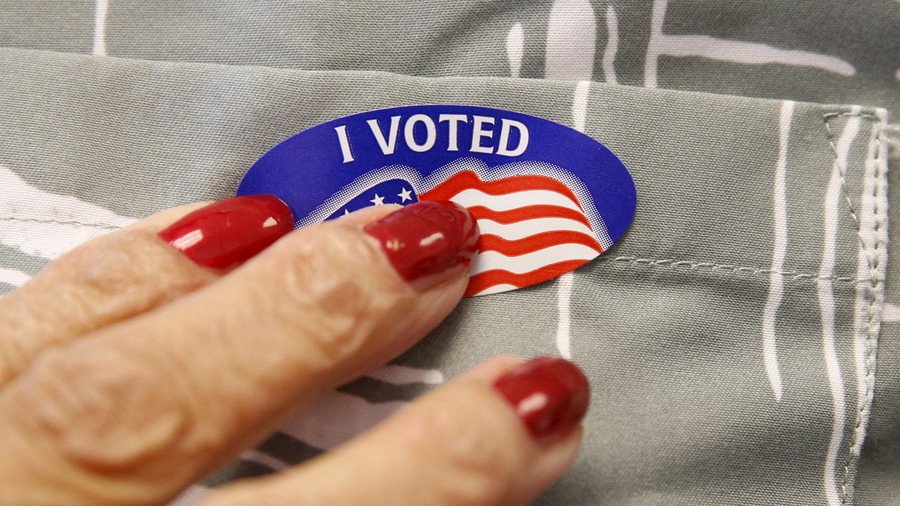 Midterm elections are more than three months away, and yet Republican and Democrat congressmen have seemingly already decided that no matter what, Russia may have a hand in them.
People will be flocking to polling stations on November 6, and while Republicans and Democrats seldom see things eye-to-eye, they seem to agree on one point: that Moscow has apparently set its eyes on the midterms.
It's being speculated that Russia may not be cherry picking at all, but may target both sides of the political spectrum in bulk.
RT's Caleb Maupin looks at the allegations and whether the 'enemy' may actually be homegrown.
If you like this story, share it with a friend!
You can share this story on social media: